Accommodation
What to bring to uni?
The Complete University Checklist for Home and International Students

Hi there, new student!
First off, congratulations on securing a place to study at Cardiff University. We are very proud of you! You should be too. We are very excited to welcome you into the university and residences! As part of our welcome induction, we have created this checklist that includes what you will need to bring to YOUR NEW ROOM to make it feel as homely and personal as possible.

Importantly, do not forget to bring things to decorate your room and make it your own personal space! For many of you, this might be the first time you are not sharing a room. So, if you have ever dreamed of having your own room to do with it whatever you want, now is your chance (if you abide by Residence guidelines)! Of course, you can buy new things for your room, but we also recommend bringing some items from your own room back home to put in your Uni room! This can help make you feel much more settled, relaxed and "at home".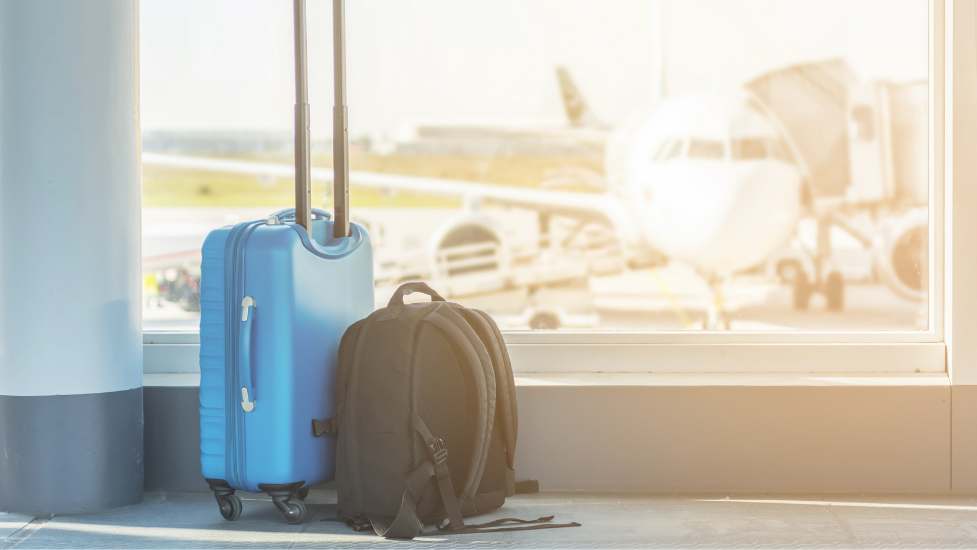 Important documents:
Passport, ID, driving license
University acceptance letter
Residences offer
Arrival confirmation
Bank account details
Student finance and loan documentation (typically for Home students)
Scholarship and bursary letters
National Insurance number
NHS number
Health and immunisation records, including prescription copies
Insurance documents such as National health surcharge documentation (for international students)
Student discount and travel cards (16-25 railcard, NUS railcard)
For your room:
Duvet and cover
Pillow and cover
Blanket (a warm one for when it gets cold!)
Bed sheets (preferably 2 to have 1 on standby at all times)
Mattress topper for extra comfort
Laundry basket
Clothes hangers
Over door hooks (these can go over your ensuite bathroom door to hang your extra jackets or towels but be careful not to overload as they can cause damage to the door if too heavy and they should not be used on any doors accessed from the corridor as they are fire doors)
Slippers/flip-flops (particularly if you share a bathroom)
Umbrella
Pins (to stick notes and papers onto the noticeboard in your room)
Desk lamp
Electric socket extension cable (only certain types are permitted so check with your Reception)
Alarm clock (having an alarm clock by your bedside means you are less likely to use your phone before you sleep and when you wake!)
Ear plugs
Posters, maps, pictures to put on noticeboards only
Fairy lights (one of the most popular additions to student rooms, but make sure to get the ones that run on batteries and are not stuck with adhesive as those are the ones allowed in halls!)

* Most beds are standard single beds but this does vary slightly between residences.
* With regards to bedding, unless you order a bedding pack from the university, your room will not have any bedding in it upon your arrival except for the mattress.
* For international students, it is advisable you buy a bedding pack online from the university. It includes: 1 x bed sheet, 1 x pillow, 1 x pillow cover, 1 x duvet, 1 x duvet cover, 1 x hand towel, 1 x body towel. If you do buy one, then upon your arrival, you will receive it from your accommodation reception, or it will already be placed in your room. It is particularly advisable to get a bedding pack if you are going to arrive in Cardiff late in the evening as by then stores would have closed and you cannot go out and buy bedding material. You do not want to spend your first night in Cardiff sleeping on a bare mattress!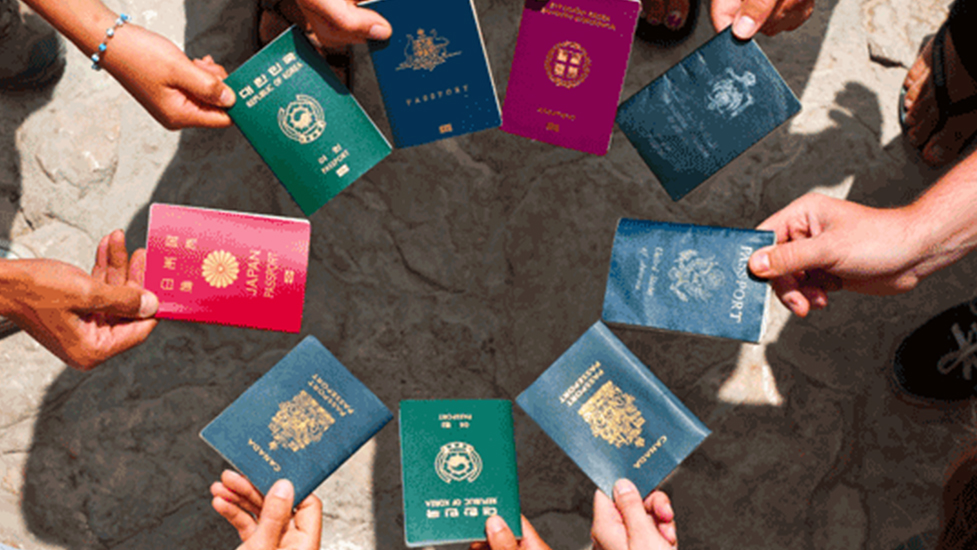 For your bathroom:
Toothbrush, toothpaste
Shampoo, shower gel
Deodorant
Soap
Towels (for hand and body)
Bathrobe (particularly useful if in a shared bathroom flat)
Toilet rolls
Bathroom cleaning supplies (rubber gloves, toilet liquid cleaner)
* A toilet brush should be already provided in your bathroom.
For your kitchen:
Cutlery (tablespoons, teaspoons, forks, and knives)
Plate, bowl, cup/mug
Sharp knife, peeler, grater
Can opener, bottle opener
Spatula, wooden spoon, ladle
Colander, strainer
Chopping board
Saucepan, frying pan
Oven roasting dish, baking tray
Oven mitts
Tin foil paper (or baking paper), cling film
Storage containers/Tupperware (particularly important if you want to cook for several days and store food, or to pack your lunchtime meal when at university).
Washing up liquid and sponge
Metal dish scrubber (for grease removal)
Tea towel

* For international students: while it is up to you, we do not advise you bring kitchen utensils, cutlery, and crockery from your home country and pack them in your luggage. There are multiple places from where you could do that type of shopping here in Cardiff when you arrive, including IKEA and Wilko. It will definitely save you some luggage space!
* To save on cost and space (you may only have one cupboard/drawer), we recommend not buying large multipacks of plates, bowls or saucepans. Start with the basics and see how much you use!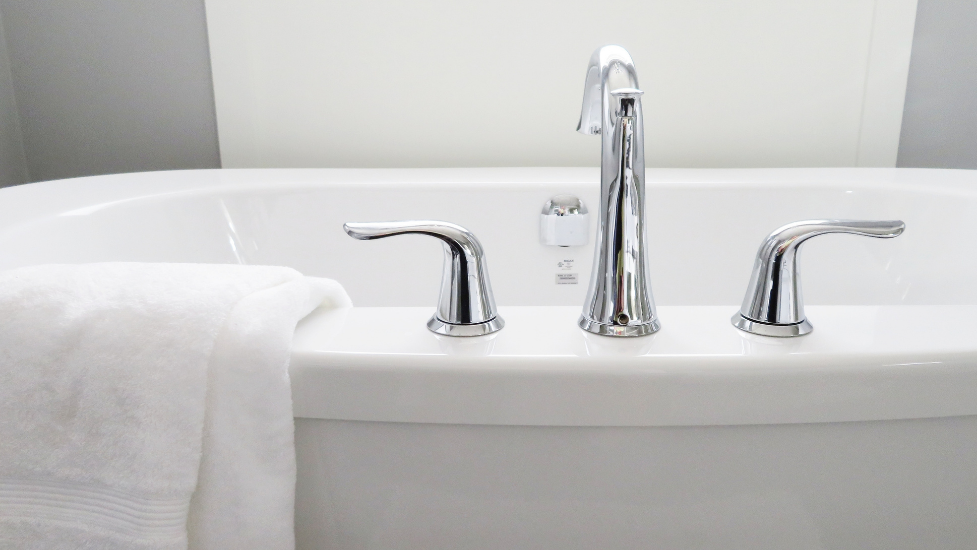 The following items will ALREADY be provided in your kitchen/flat:
Iron and ironing board
Electric vacuum
Dustpan and brush, broom
Mop and bucket
Microwave
Kettle
Toaster
General waste, food and recycling bins
Bookshelf
As long as you don't destroy anything in the room or make permanent changes, and keep it in good condition, you should be okay!
Also, putting anything on the paintwork is not allowed as you will be charged for any damage (not even with blue tack or any type of self-adhesives). You do have a big noticeboard in your room that you can use to put stuff up!
Happy Packing!
Topics