Lifestyle
Top places to visit in Cardiff for photography and sightseeing
Cardiff Area
There are many amazing places to visit in Cardiff, if you want some nice pictures for Instagram, to practice your photography or even if you just want to enjoy amazing views, here is a list of the top places you should visit.
Cardiff Castle
One of the most popular places you will encounter in Cardiff is Cardiff Castle. It is located in the city centre and it is more than 2,000 years old. You will most likely see it if you frequently visit the city centre. It's an impressive building if you want to take pictures and you can visit its facilities such as the public square or even get a Castle Key to gain free admission to the attraction for 3 years!

Cathays Park
Cathays park is a civic centre also in Cardiff's city centre. Here you will be able to find other iconic buildings such as the City Hall, the National Museum and even Cardiff University! In there you can also find Alexandria Gardens, where you will see beautiful flower beds as well as a number of statues and the Welsh National War memorial in its centre. Furthermore, it's also close to other gardens such as The Gorsedd and Friary Gardens, all amazing places to take pretty pictures!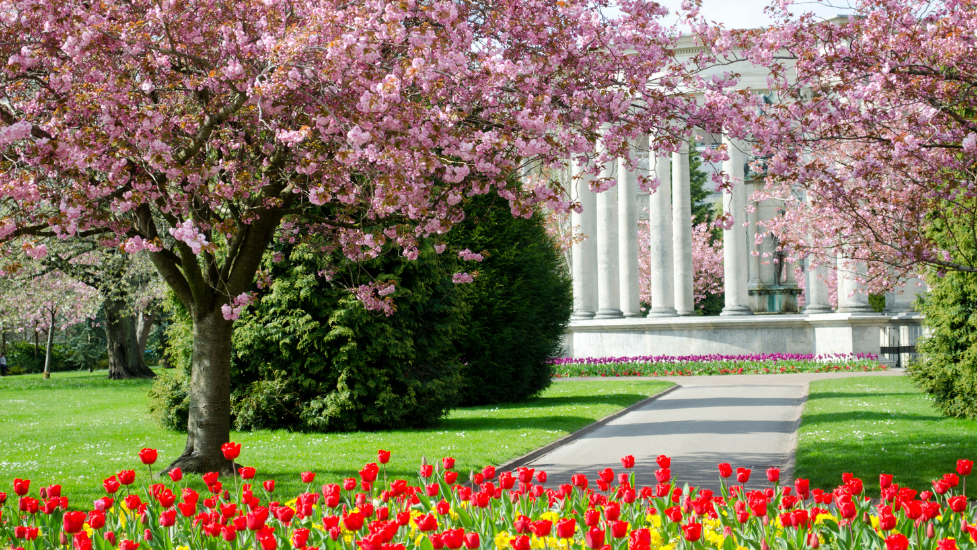 Roath Park
Roath Park is another popular site in Cardiff, especially due to its large lake. It's a 30-minute walk from the city centre. It occupies a very large area including the lake and several other gardens. If you want to enjoy a peaceful walk in the afternoon or practice some bird photography is the best place for you. In here you can find many wild birds such as geese, ducks, swans and seagulls.
Castle Coch
This one is a bit further away from the city centre, but it is definitely worth a visit. Castle Coch, Welsh for "Red Castle" is located above the village of Tongwynlais, and it can be seen from certain spots in the Taff River. In order to get there, an easy route is to follow the Taff Trail along the river where you will be able to see amazing views and enjoy a nice walk. Furthermore, close to the castle is Forest Fawr, an amazing woodland to cycle or walk by.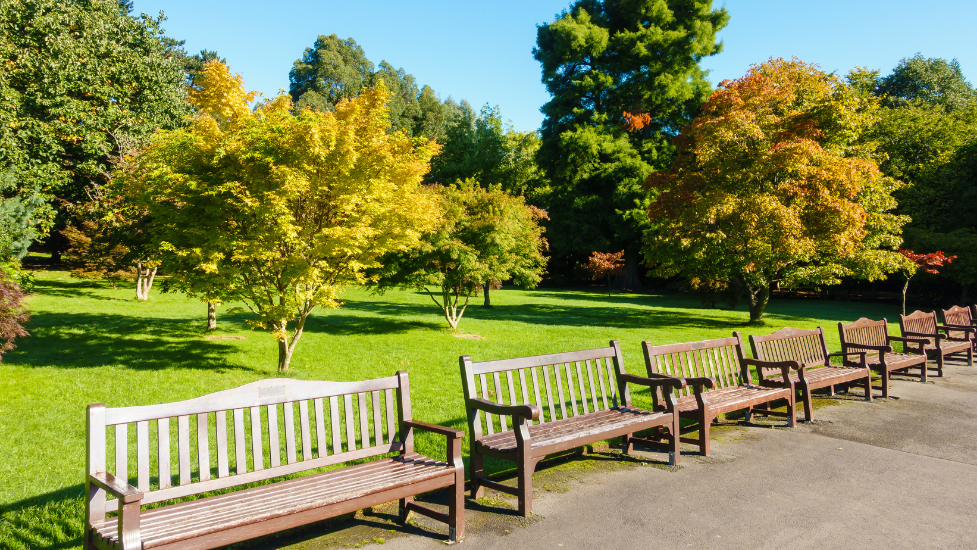 Cardiff bay
Another site that is worth a visit is Cardiff Bay. It used to be a dockland area for Cardiff, but now it is the centre for many iconic buildings such as The Wales Millenium Centre, home for the Welsh national opera, along with others such as the Pierhead Building, and The Senedd, housing the debating chamber for the Welsh Parliament. Definitely one of the most well-known areas in Cardiff and an amazing view of the sea.

Garth Hill
Finally, we have Garth Hill, or "The Garth". One of the highest points in Cardiff where you will be able to have an incredible view of the whole city of Cardiff. It is located in between the communities of Llantwit Fardre and Pentyrch. A must go if you are a fan of hiking and want to get incredible panoramic pictures.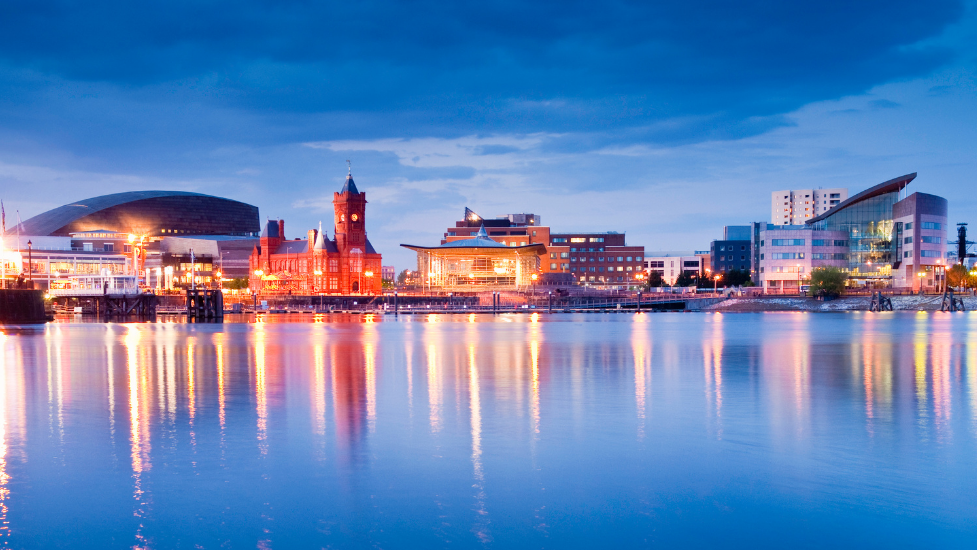 Other Places in Wales close to Cardiff
Penarth
Penarth is a community in the Vale of Glamorgan, very close to the south of Cardiff Bay. There are many interesting places to visit here, such as Penarth Marina or Penarth Pier. With an amazing view of the sea and boats docked in their harbours.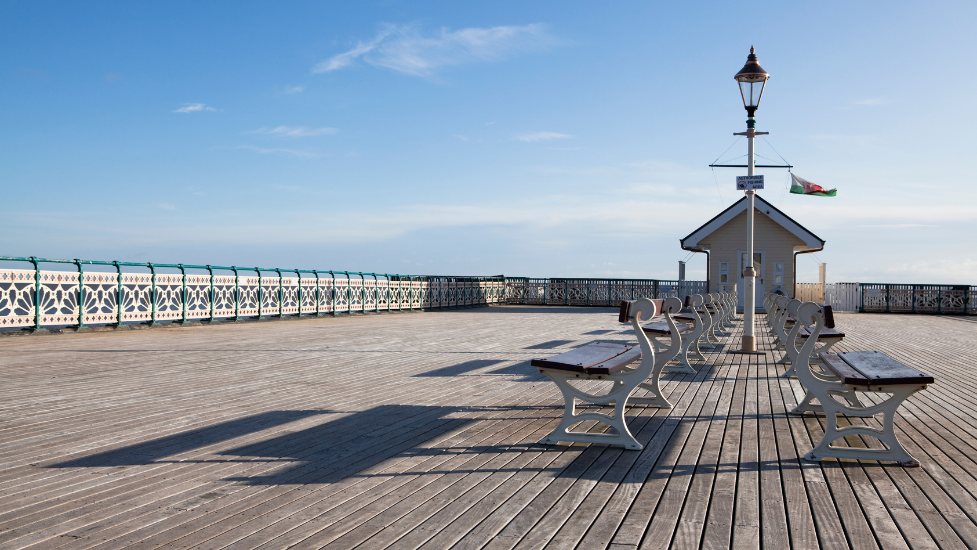 Brecon Beacons
Brecon Beacons National Park is a mountain range and one of the most iconic places in all of Wales. It comprises a very extensive area with mountains, lakes, and valleys. Here, you can find six main peaks, being Pen Y Fan one of the most popular. This is the highest mountain in South Wales, an incredible experience for hikers and a mind-blowing view of the mountain range for photographers. There are camping sites and hotels available for those who would like to get an amazing view of the sky for stargazing at night, and it is considered the first International Dark Sky Reserve in Wales.
Rudry/Caerphilly
Rudry is a small community close to the town of Caerphilly in Wales. In here you can enjoy very nice walks along the hills with some amazing view of the fields and farms around. In here you can find very good spots on the hilltops and you will see great views of the city of Cardiff as well as Caerphilly.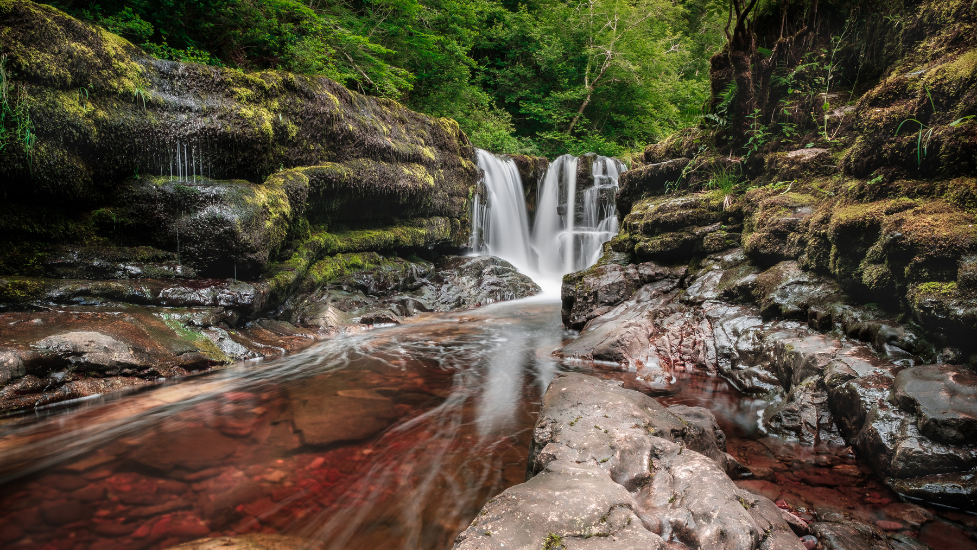 Topics