Accommodation
South Campus Student Guide
South Campus comprises of Senghennydd Court, Senghennydd Hall, Gordon Hall, and houses in the Student Village (between Senghennydd Court and Woodville Rd.). It is in the Cathays campus, within 5-minute walking distance from Schools of Engineering, Computer Science, Mathematics and the Students' Union, and within 10-minute walking distance from Schools of Psychology, Law & Politics and the Main Building.
The Reception for South Campus is in Senghennydd Court, and it is open between 8 AM - 6 PM Monday to Friday.
Gordon Hall is a small part-catered hall of residence. It has three floors with 27 rooms on the ground, first and second floor (which are also en-suite). Moreover, there are 11 rooms on the third floor, which has three shared bathrooms. Every floor is also a flat and has two shared kitchens (except for the top floor, which has one), a larger kitchen and a smaller one. This is a great hall of residence to meet a lot of new people as a flat can contain as many as 27 students! The larger kitchen of the flat is also the most common social space, where students gather to talk, eat, play board games and watch a movie together. Because of the small number of students in the whole building, it is very easy to meet people from other floors and have friends from multiple floors.
Gordon Hall forms a very warm community, and if you try to talk to people you will make friends very quickly! Your RLAs will introduce themselves to you at the beginning of the year and they are there to help you with any questions and concerns you might have. The Reception is only a 5-minute walk away and you can ask questions, report issues or collect your post from there (unless you have ordered from Amazon, which will arrive directly to the hall).
Laundry
All laundry rooms are open 24/7, and they use the same system, namely Circuit Laundry. To use the laundry, you will need either a physical card (costs £1.50 non-refundable, which you can have issued from Reception in exchange for cash only) or a free phone app (Circuit). The system does not work with coins/cash, so you will need to top-up online in both cases. Since it can get quite busy, especially in the evenings, it is always a good idea to check the live status update in the Cardiff Students' app to see how many machines are available. If you encounter any issues with the machines (e.g. the dryers did not dry your clothes, or there is water coming out of the machine), the best suggestion is to always call Circuit. You will need the phone number and the specific site code, which are both on the wall in the laundry room. They are also able to issue refunds. A washing cycle costs £3, and a round in the dryer is £1.50.
Senghennydd Court & Hall: The laundry room for Senghennydd Court and Hall is on site, so you only need to walk 2-3 mins. The door to the laundry room in Seng Court opens with your key card. 
Gordon Hall: The laundry room for Gordon Hall is located exactly next to the building and contains two washing machines and two driers. You could set a timer on your phone and collect your clothes as soon as they are done. All you need is laundry detergent, your laundry card to pay (or you can download the app on your phone) and your clothes!
Student Village: The laundry rooms for Student Village are in Senghennydd Court (described above) and in Hodge Hall. If your laundry is in Hodge Hall, you will receive a physical access key when you arrive.
Post
Unless you live in a house in the Student Village, all your mail and parcels will be delivered to Reception. You will be issued a physical mailbox key when you arrive, and there will be one mailbox per flat. Reception does not accept other couriers than Royal Mail, so you will need to arrange alternative deliveries – for Amazon, there are lockers next to the SU and in the city centre, along with more collection points. When you pick up parcels from Reception, you need to show the receptionist your student and residence ID cards to verify your address and identity. You can ask the Reception for a note with your complete address. For sending letters, you will need to post them in one of the red mailboxes across the town (if you have a stamp), or you can bring them to the Post Office at the Ground Floor of the SU.
Where to shop
Senghenydd Court & Hall: The closest supermarket is Tesco Express on Salisbury Rd. There is also a Co-op on the Ground Floor of the SU. Both are open until late, however, they are quite small. There is a big Lidl on Maindy Rd, which is less than a 10-min walk, and plenty of larger supermarkets (Tesco in Capitol, Sainsbury's, Poundland) in the city centre, which are around a 10-min walk too.
Gordon Hall: Tesco Express on Salisbury Rd is perfect if you need to do some quick shopping (only a 5-min walk from Gordon Hall). For more variety (e.g. weekly shopping), Tesco Metro and Sainsbury's on Queen St are great options and are about 10 mins away on foot. Lidl, on Maindy Rd, is a more affordable supermarket, but it is a bit further away (about a 15-min walk). You can also find a lot of other shops on Queen street: Wilko for household items, Boots for health products and Primark for clothes. City Road is only a 5-min walk from Gordon Hall and has a variety of international restaurants and shops.
Student Village: Tesco Express on Salisbury Rd, Lidl on Maindy Rd and Co-Op at the SU are all very close to the Student Village (about a 5-min walk depending on the student house). Salisbury Rd also offers a variety of restaurants and shops.
Transportation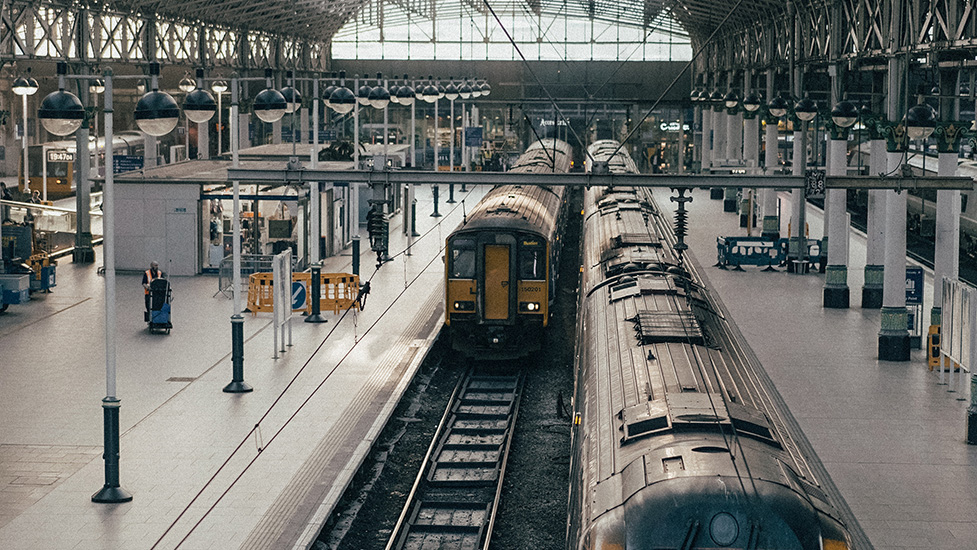 You can use an OVO Bike for free for 30 mins/day if you use your university e-mail for signing up; just make sure you have locked it properly upon return. There is an OVO Bike station right in front of Senghennydd Hall.
If you want to bring/use your own bike, there is a secure bike shed in Senghennydd Court that serves all South Campus. Using it is free of charge; however, there are only a limited number of keys available on a first-come first-served basis. Keys can be picked up from the Reception. Gordon Hall has its own secured bike shed, also free of charge. The key for the Gordon Hall bike shed is the same key you use for the main door or kitchen, and is issued upon checking in.
Megabus and National Express stop at Cardiff University. The bus station for both companies are just outside 50 Park Place. Do make sure to set the arrival/departure station as Cardiff University rather than Kingsway (Megabus, outside City Hall) or Sophia Gardens (National Express), as otherwise you may not be allowed to board/exit the bus.
There is also a train station (Cathays) next to the SU.
Libraries
Trevithick (Queens' Building, The Parade): Access to the Trevithick Building out of working hours (after 5pm weekdays and on weekends) is restricted for students (except for those who are studying Computer Science & Informatics, Engineering or Physics & Astronomy Schools). For having access out of working hours, other students should email Security on accesscontrol@cardiff.ac.uk with their name, ID number and department. More information is available on Intranet.
Senghennydd Library (Senghennydd Rd)
ASSL
Science Library (Main Building)
Tip: if you request books, you can set the collection point for any library on campus. This is so you can pick up your textbooks from the closest library to yourself.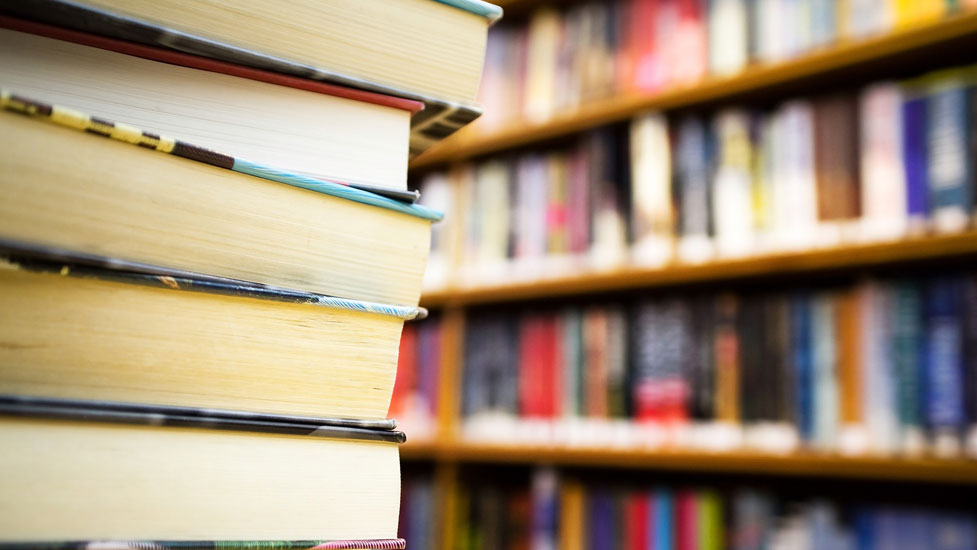 Social
We run all our Res Life events in the Junior Common Room on the ground floor of Trevithick Building Monday to Thursday 6-9pm and on weekends 12-9pm. This is also a great place to study, meet with friends or get your dinner if you are part-catered! Alternatively, the SU is within a 5-min walk and it has plenty of spaces for socializing or studying. It is open 24/7, but the ground floor and Senghennydd Rd entrance are closed every day at 11 PM. 
Catering
The closest university cafeteria is in the Trevithick building, on The Parade. If you are part-catered, you can generally get your meal from the cafeteria between 5pm and 8pm Monday to Friday. If you are not part-catered but still would like to have a hot meal on campus, you can buy the food on the day. The cafeteria offers at least one vegetarian or vegan option; however, we encourage you to let the university know of any dietary restrictions. Always carry your Residences Card with you when you collect your part-catered food, otherwise you may be charged. You can take away the food in biodegradable containers if you do not want to have it in the cafeteria. The cafeteria also allows you to bring your own reusable containers instead of getting single-use takeaway boxes. The busiest times tend to be around 5.30pm - 6pm.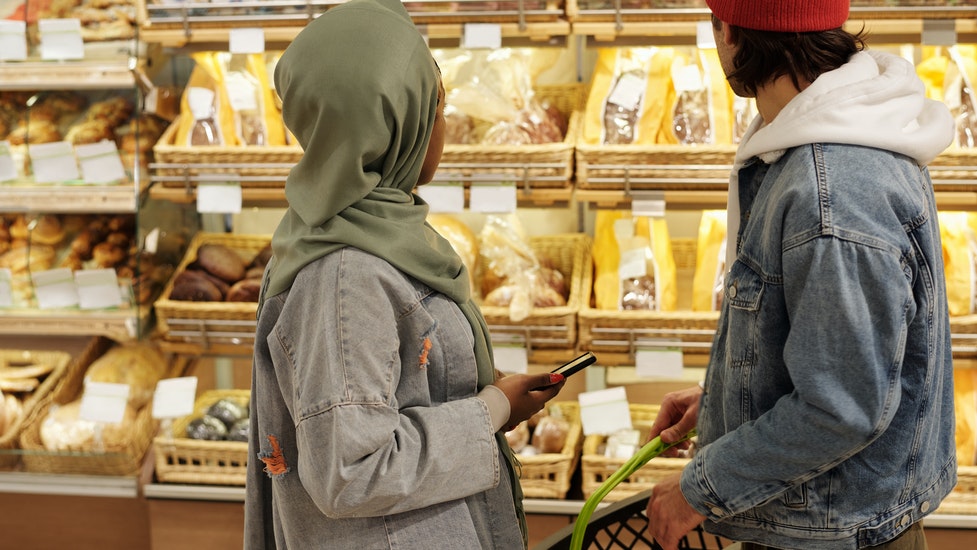 Recycling
Senghennydd Court & Hall: you will have a special recycling bin with different compartments for different types of waste. You can dispose of the waste in special points at the back entrance of Senghennydd Hall, or next to the bike shed in Senghennydd Court. 
Gordon Hall: You have the same recycling bin with different compartments for different types of waste. A flat rota is encouraged for taking the bags out and cleaning the kitchen.
Other South Campus facilities
There is a clothes bank next to House L in Senghennydd Court where you can donate any unwanted items. There may also be occasional collection points around the laundry room. Look out for posters with more details about what items are accepted for donation or not.
The SU runs free dispensers for condoms and tampons on the 2nd floor – in addition to the free protection you can get from the Sexual Health Awareness Group (SHAG) drop-ins.
There is a Book Exchange point at the Reception – you can bring unwanted books and exchange them for what other students have brought, for free.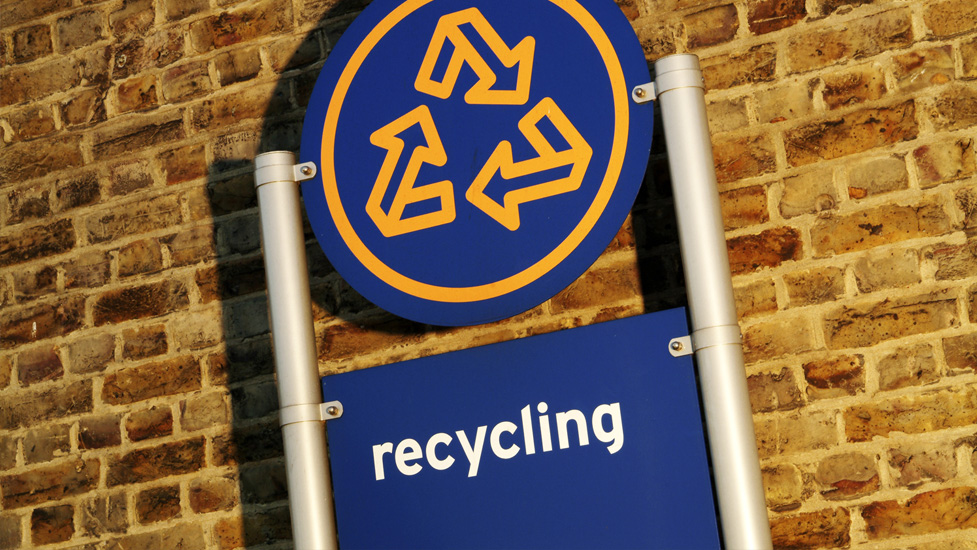 Topics