Lifestyle
Saving on travel: To, from and in Cardiff
Cheap and easy travel is a non-negotiable if you live in a capital city, and as a University city it's more than likely there are lots of students whose homes are not local. With that in mind, here is a whistle-stop tour around the types of transport available around Cardiff, but also getting to and from the city itself!
Bus
One way of getting around Cardiff is by using the Cardiff Bus
Cardiff Bus Card – Travel Pass Card
The Travel Pass Card gives 16-21 year olds 30% off all bus fares in Wales, you just have to present it whenever you get on the bus. It's free to get one so you can just fill out the form at the link below and they'll usually send it out in a few weeks. You can apply online or if that doesn't work you can apply by post too.
Cardiff Bus App
If the Travel-pass card doesn't apply to you, if you buy your tickets using the Cardiff Bus App, the tickets are always cheaper via the app regardless of whether you have the Travel-pass card or not. You can even bulk-buy tickets and just activate them when you need them, which is a lot cheaper than buying them separately. As another bonus you don't have to pay when you get on so you can board by just scanning the code on your phone rather than waiting for the driver to process it.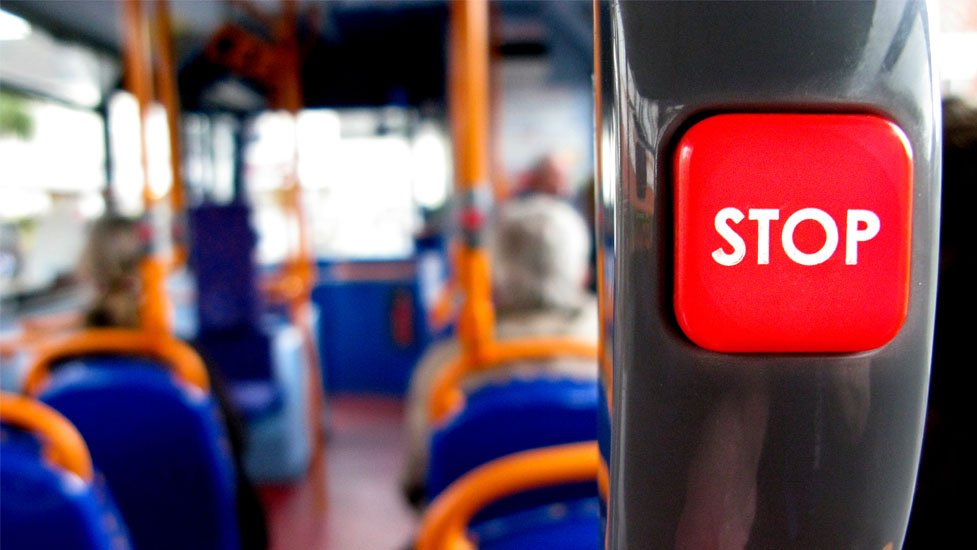 Train
Travelling by train is usually quite expensive but you can get it cheaper by using the following methods:
Get a Railcard
If you're aged 16-25, You are able to buy a railcard, which gives you 1/3 off most train journeys. It only costs £30 for the year at the most (less if you buy it for 3 years, and some student bank accounts give them out for free), and because of that usually pays for itself in one or two trips in the savings, and after that you're just saving on travel. If you live in London (or are travelling there), you can even apply this to an oyster card and get 1/3 off Transport for London services. Just remember to take it with you as you'll usually have to show it along with your train ticket.
Split Tickets
Splitting is an entirely legal loophole where you buy two different tickets for different parts of your journey, but still stay on the same train for the whole journey. Due to the way rail companies sell tickets splitting your tickets this way can work out cheaper. An example of this would be if you bought a ticket from Cardiff to Bristol, then a ticket from Bristol to London, instead of buying a direct ticket from Cardiff to London. Many of the popular rail apps will give you an option to do this including Trainline and Trainpal, or you can work it out yourself.
Off Peak
Travelling in the peak is always more expensive. If you keep your travel within the off-peak times, then your travel will generally be cheaper. As a bonus you can usually avoid full trains with a load of people on them.
The off-peak times are...
09:30 – 16:00
19:00 - 06:30
Weekends and Bank Holidays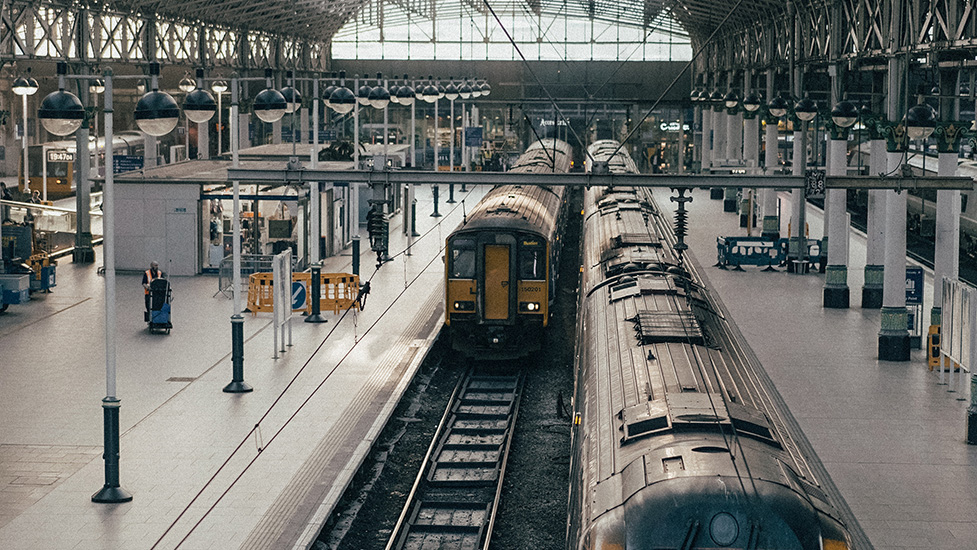 Coach
Coaches might not be quite as swift as trains, but my are they cheaper! The main coach station is located in Sophia Gardens, not too far from Cardiff Castle. However, there are stops for the Megabus right outside the Centre for Student Life and Kingsway.
Get a Coach Card
These are similar to a railcard but gives you 1/3 off most National Express Coach journeys instead of train journeys, in other words, the Railcard of Coach travel. They cost £12.50 for the year but again, the cost is usually paid for by itself when you travel 2 or 3 trips, and then you are just saving after that. Again, for 16-25-year-olds. Remember to take it with you again as it's only valid when you do.
Book in Advance
Booking travel in advance is always cheaper so remember that, if you know when you're going travel for certain, then book early as it's always better when you do but this applies to all travel.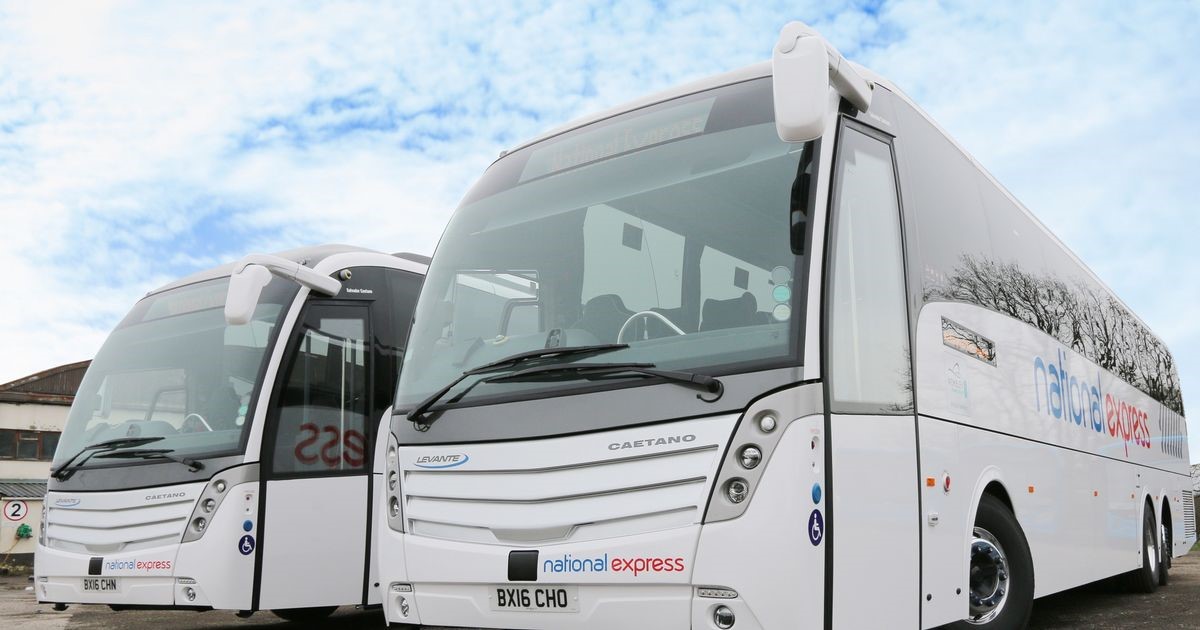 Walk
Sometimes if you have the time walking can be great for you than taking other forms of transport. Not only does it give you exercise but it is also good for your mental health and can help lift your mood on a bad day. Not to mention that it can it help you save even more money as it's doesn't cost you anything, and you can appreciate more of the sight and great places Cardiff has to offer this way Just remember to stay safe when doing so.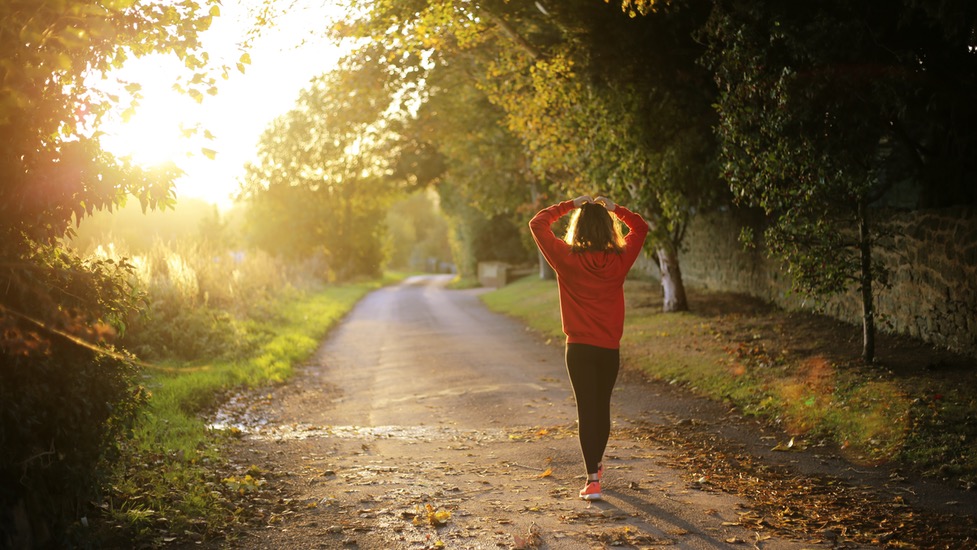 Topics