Accommodation
My Taly South Experience
Hi everybody! My name is Alonso, I am a Business student at Cardiff University starting my Masters. I have lived at university accommodation in Talybont South for two years now. It is a very popular site amongst the students. There are many open areas around where you can just sit around on the benches and hang around. I like its location since it's only a 10- or 15-minute walk to supermarkets like Tesco Extra and Aldi, and fast food restaurants like McDonald's and KFC. Moreover, it's only a 5-minute walk from a Tesco Express if you want to buy some casual groceries. In my experience, it's about a 25-minute walk to Cardiff's city centre, and even closer to some schools near the University's main building which is also very convenient. Additionally, you can also find Next Bikes to move around Cardiff more quickly, located just outside the Talybont South Gate. You are also right in front of Talybont North, where you can go to the different sport sites or the gym.
My favourite part about Taly South is that it's really close to Bute Park, Pontcanna Fields, and the Taff River, which are amazing places to hang around with friends, go for exercise, or go for peaceful walks and enjoy all the nature these parks offer. Furthermore, you can enjoy walks around all these parks on your way to the city centre. I personally enjoy taking lots of pictures, so these were one of my favourite places to explore, with lots of beautiful plants and animals.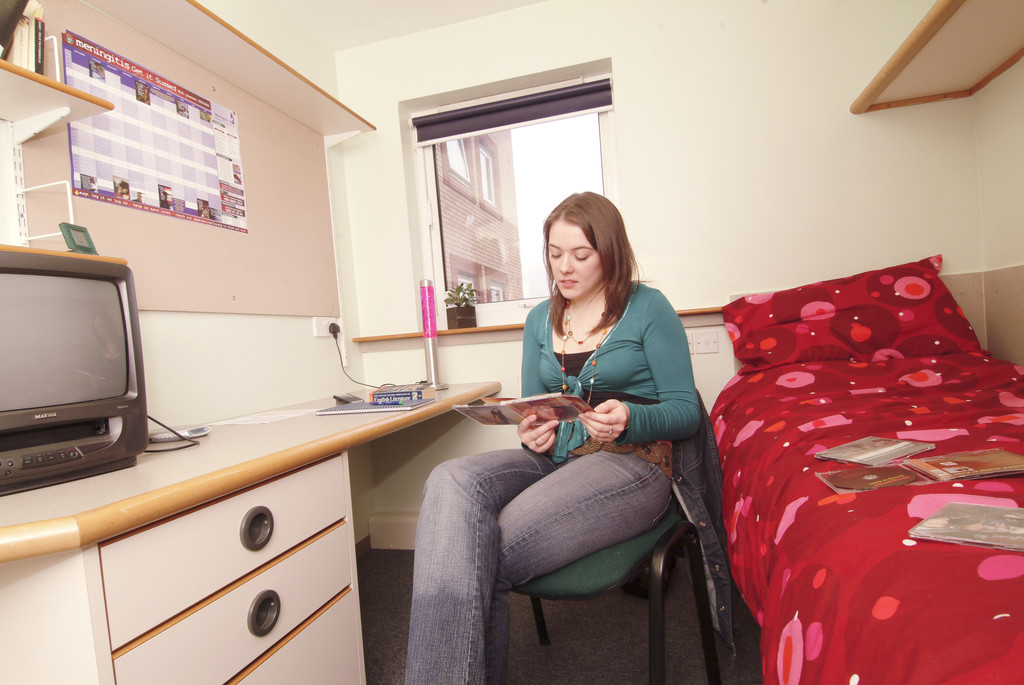 I liked the space in my room, it has a nice distribution of storage and personal space, you can fit lots of things in your wardrobe and under the bed. There is also a desk where you can build your own study space. Furthermore, there are also a few shelves to place books or decorations, so you'll also have the opportunity to customise your room the way you want! I lived in an 8 room flat so areas such as the kitchen were really spacious and had lots of storage space.
The atmosphere in Taly South is really friendly, there are lots of students and the environment is usually very active. There are lots of people so you can make friends with your neighbours pretty easily.
I'll be staying in Talybont South for next year as well, hopefully you'll also be able enjoy everything the accommodation has to offer if you decide to live here.
Good luck and have a good year!
Alonso - Talybont RLA

Topics