Lifestyle
Museums and castles in Cardiff
Now you're here, there are so many places to explore, if you want to learn about some of Cardiff's history then we've got the best museums and castles to visit...
One of the main highlights and tourist attractions in the city, and a site of international significance, Cardiff Castle is a medieval castle and Victorian Gothic revival mansion. The original castle was built in the 11th century by Norman invaders. It was built on top of a Roman fort from the 3rd century. However, it was during the 19th century when the castle was truly transformed into its current incarnation by the great Victorian architect, William Burges, under the direction of the 3rd Marquess of Bute. (Fun fact: the 3rd Marquess of Bute was considered the richest man in the world in the 1860s).
Located in the heart of the city, the castle is only a 10-minute walk from the university's Cathays campus. If you want, you can pay for a guided tour with a tour-guide or rent an audio guide for free and tour the site at your own pace. As a student living in Cardiff, you can buy a Castle Key that grants you access to special discounts, events and FREE admission to the castle for 3 years! A Castle Key costs £6.75 but saves you a lot of money if you think you might visit the castle more than once.
Location: Castle St, Cardiff CF10 3RB
Phone: 029 2087 8100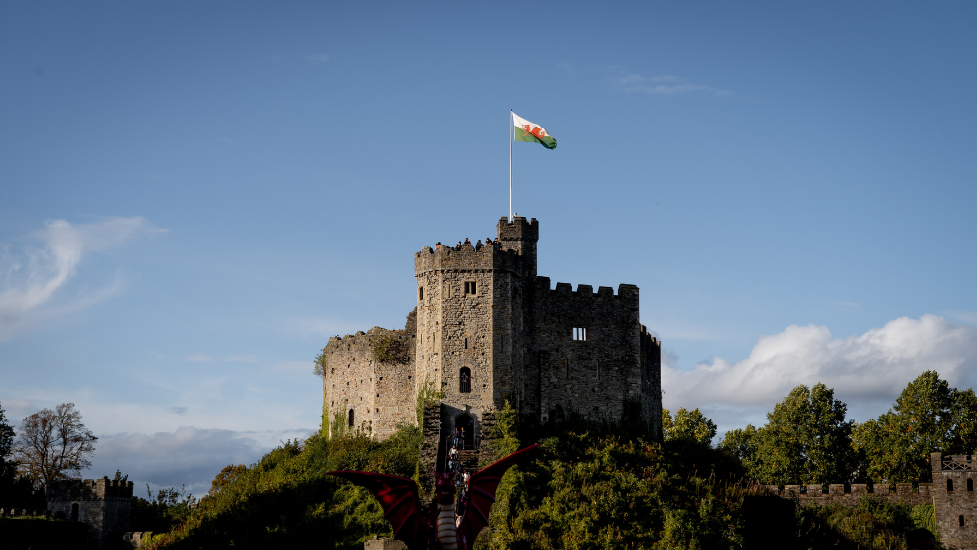 The National Museum Cardiff hosts events and exhibitions all year round, promoting a lot of local Welsh artists. (There was even a Leonardo da Vinci exhibition recently!) The museum is known for catering to impressionist art, geology and natural history enthusiasts. In fact, it is considered to have one of the finest collections of Impressionist art in Europe. There is also the skeleton of a real humpback whale that washed ashore in Barry in 1982!
Entry to the museum is FREE, and because it is located right next to the university's Main Building and Students' Union you could easily visit to spend a few hours or simply pop in between your lectures for a quick change of mood.
Location: Cardiff CF10 3NP
Opening times: Tue-Sun: 10 a.m. - 5 p.m., and open most bank holiday Mondays
Phone: 0300 111 2333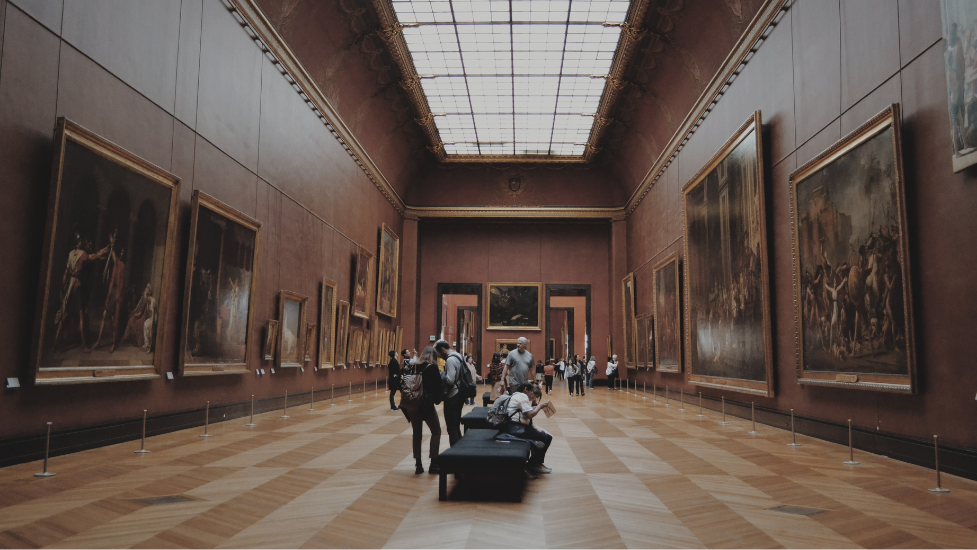 Also known as the Museum of Cardiff, as its name suggests, this museum is all about the capital city of Wales. The relatively new museum, which is located within the historic Old Library in the city's town centre, takes its visitors through a tour of Cardiff's interesting history and rich heritage. What's special about the museum is that it relays the stories of the people of Cardiff throughout history through the objects that belonged to those very people. In fact, many of the artefacts on display in the museum were donated to the museum by the city's residents and communities. If that does not excite you enough, then maybe the FREE ENTRY should.
Location: The Old Library, The Hayes, St David's Centre, Cardiff CF10 1BH
Opening times: daily 10 a.m. - 4 p.m.
Phone: 029 2034 6214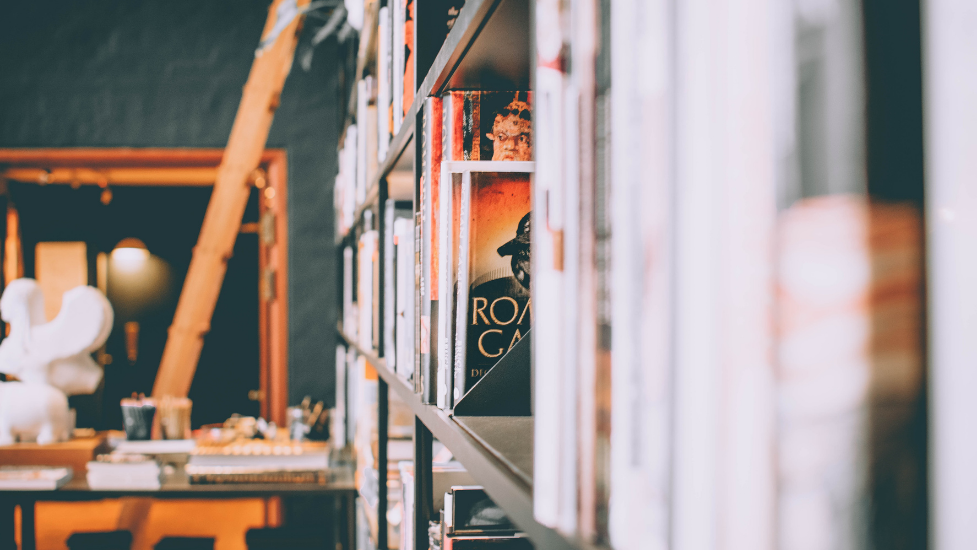 Definitely worth a full-day visit (at the very least once), St. Fagans National History Museum is considered to be one of the best tourist attractions in the United Kingdom! Named after the village it is located in, St. Fagans, which is to the west of Cardiff, is an open-air museum and is essentially a collection of more than forty buildings (houses, schools, chapels, farms etc.) that represent Welsh history, heritage and culture. The museum occupies around 100 acres of parkland, at the heart of which is the Grade I listed Elizabethan mansion, St. Fagans Castle. Entry is free to this museum that was named the UK's favourite visitor attraction by Which? magazine in 2011 and the Art Fund_ Museum of the Year in 2019. It is worth noting that if you're driving, there's a £6 charge to park on site, but there is no time limit on that so you can stay as long as you like!
Location: St Fagans, Cardiff CF5 6XB
Opening times: daily 10 a.m. - 5 p.m., open on bank holiday Mondays
Phone: 0300 111 2333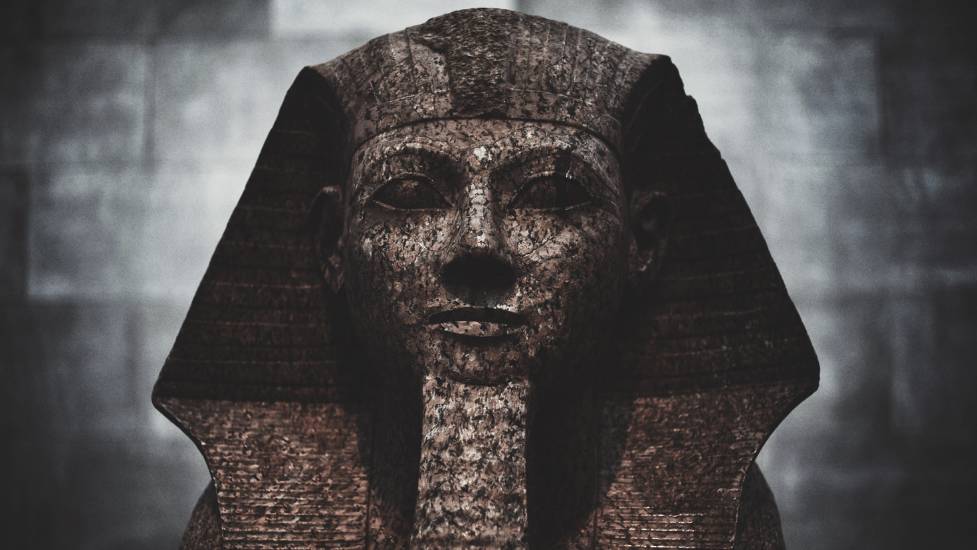 As with Cardiff Castle, the 3rd Marquess of Bute, John Crichton-Stewart, employed the Victorian architect William Burges to reconstruct Castell Coch ('Red Castle' in English). The castle, which is located within the great and vast Fforest Fawr woods on the outskirts of the Welsh village of Tongwynlais, is licensed for civil ceremonies interestingly enough! While entry is not free (£7.70 adults £4.60 NUS), a visit to the beautiful castle is a must while you are in Cardiff. There is also an audio tour and a cracking gift shop!
Location: Cardiff CF15 7JS
Opening times: opening times vary throughout the year, so you need to check the website.
Phone: 029 2081 0101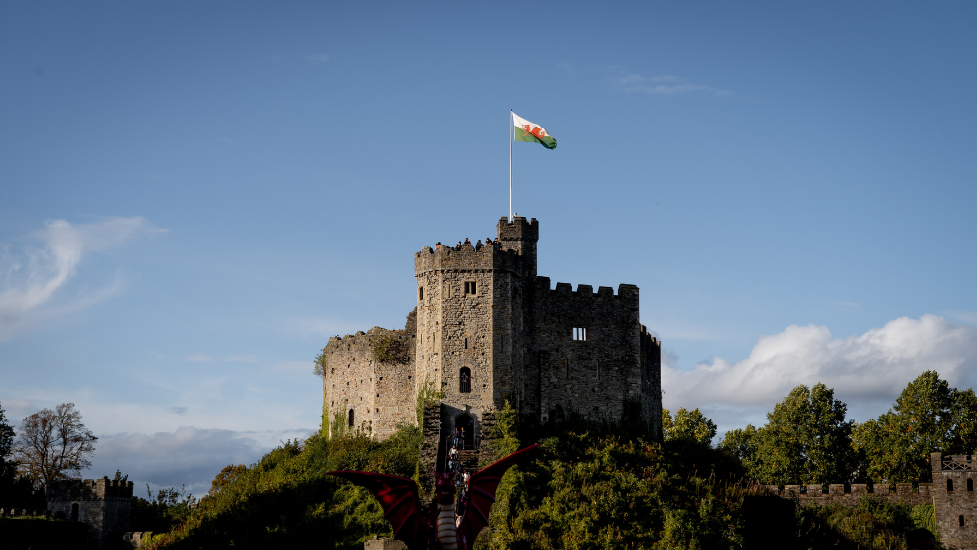 Does your inner child need to be satiated? Are you looking for a fun-filled break from studying? Or is your younger brother/sister/cousin coming to Cardiff to visit and you do not know where to take them? Techniquest, the hands-on science and discovery centre at Cardiff Bay, is the place for you! The centre aims to encourage people, particularly children and teenagers, to learn more about and enjoy the subjects of science, maths, engineering and technology. It has a science theatre, discovery centre, 360° planetarium and a very popular hall of mirrors.
Location: Stuart St, Cardiff CF10 5BW
Opening times: Tue-Fri: 9:30 a.m. - 4:30 p.m., Sat-Sun, 10 a.m. - 5 p.m., Mon: closed
Phone: 029 2047 5475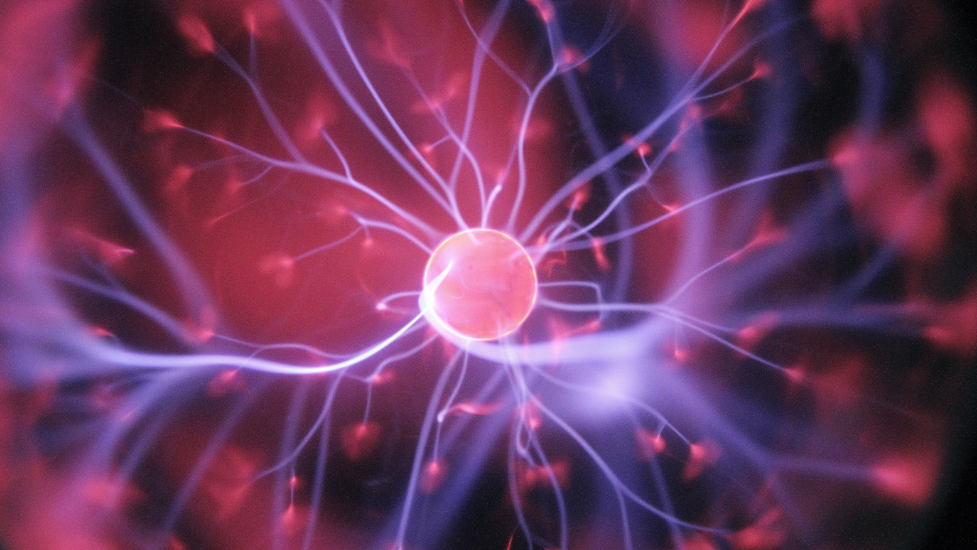 Topics