Accommodation
Making your dorm room homely
It is important that as a new or returning student you create a space within your accommodation where you feel safe and comfortable. Your dorm room is a place for yourself, where you will not only retreat to in order to unwind and relax but also a place where you can feel comfortable enough to concentrate on studying during such uncertain times at university.
Your first year at university is an especially important transition period which will have a significant impact on your experience away from home. So, setting up your dorm room to feel as homely as possible has the ability to improve your overall wellbeing during a time that can be extremely stressful, whether that's due to academic, social, or even financial reasons.
It is for all the reasons above though that personalising your dorm and trying to keep it a clean and comfortable space for yourself as much as possible is important. So, what can you do to create an environment within your own dorm that you feel at ease in? Here are a couple of aspects that are worth considering when making your room feel comfortable and safe:
1. Lighting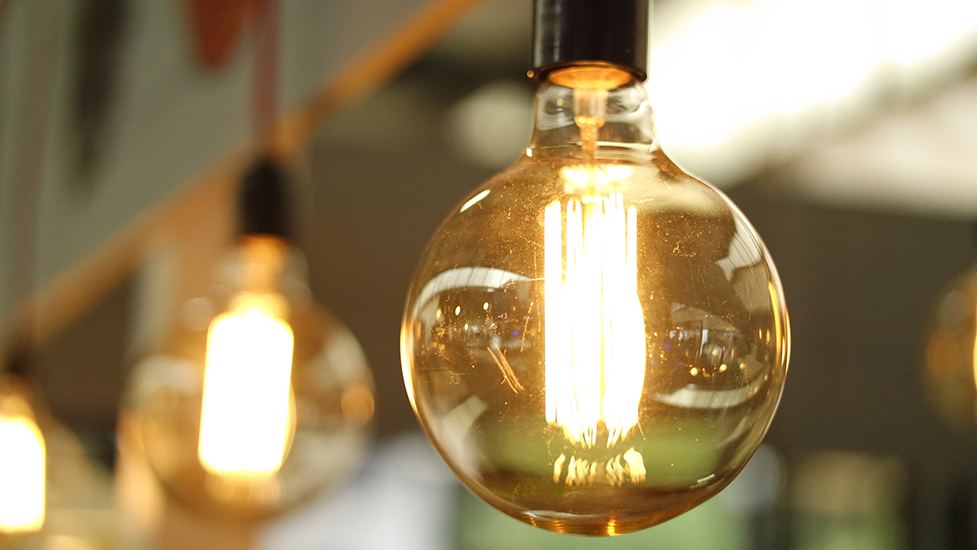 Lighting plays an important role in one's wellbeing. Daylight and especially direct sunlight has been shown to boost serotonin production, a hormone that is associated with feeling happy and calm.
However, as a student living in Cardiff, you might not see direct sunlight come around very often, but a way that lighting can still help make your dorm room more homely is by investing in a small table lamp. In dorms, lighting often comes in the shape of a large overhead ceiling light, which most often than not gives bright white light. Although these are good for general use, having a small table lamp not only serves to act as a desk lamp, helping you stay concentrated while studying with the focus of the light being on your work, but they are also versatile in that they can be placed near your bed, serving as a bedside lamp, thus allowing for reduced lighting in the few hours before heading to sleep.
This not only sets the mood for the evening time, but it also has the potential to improve your sleep quality, as reduced lighting at night allows for the greater production of melatonin, a hormone that aids with sleep.
Another important point to make here with light is that although candles are a great way to set the ambience of a room, they are not allowed in university residences. Instead, a safer way to dim the lights for the afternoon/evening time is by placing battery-powered tealights in small mason jars that you can decorate yourself.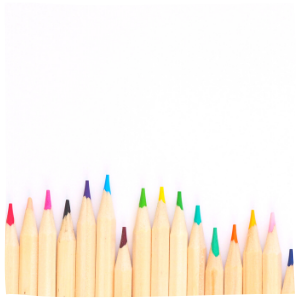 Colour also plays an important role in one's wellbeing. A study by Travel Lodge showed that those who slept in rooms with shades of blue, yellow, orange, green and silver had a better night's sleep. In general, these colours facilitate good emotions. For example, yellow can aid in relaxation by stimulating the nervous system.
On the other hand, other colours like brown, grey and purple, can have the opposite effect on your mood, as well as on average reducing one's hours of sleep.

Thus, when choosing posters, tapestries, bedsheets and rugs, it may benefit to carefully think through what colours you are displaying in your room as these might have a greater effect on your mood than you may have initially realised.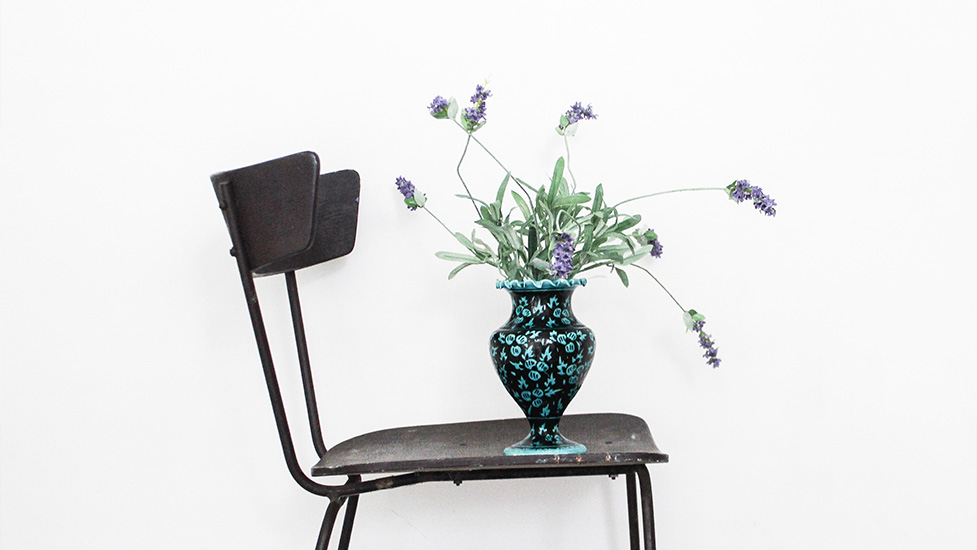 Another incredibly important aspect to consider is smell. Our sense of smell has been linked to mood and wellbeing, with certain fragrances allowing for relaxation and even better sleep. The most well-known fragrance to aid in this is lavender. It has been widely researched and has been shown to have a variety of beneficial effects, like reducing stress.

So, how can you incorporate smell into your room dorm to make it more homely? Aside from making sure your room is cleaned often, and that dirty clothes are stored away in a closable laundry bag, another way to focus on using smell to your advantage is through the use of a diffuser. Since candles are not allowed in university residences, a diffuser serves as a great alternative, as it is a simple way to get your dorm to smell however you prefer by only having to add your choice of essential oil to your diffuser.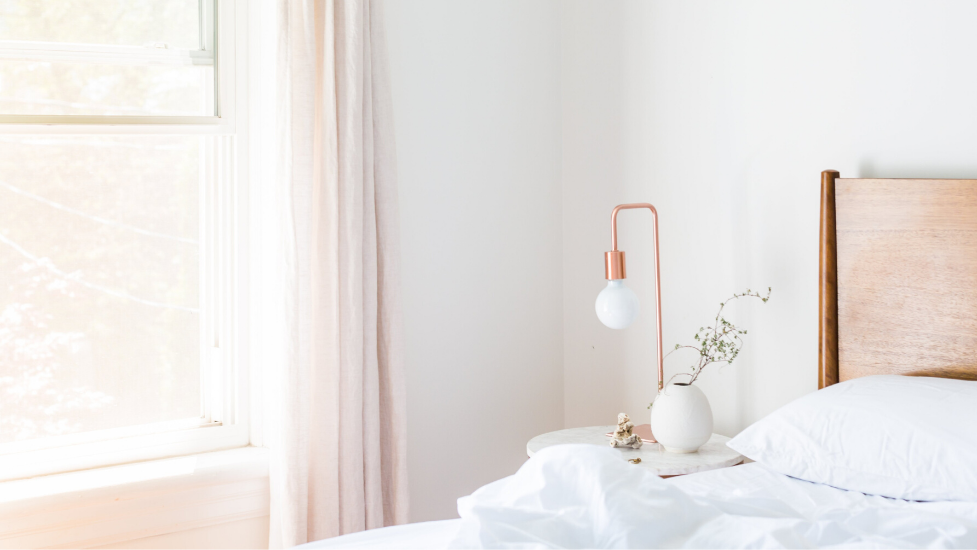 Having a space that you can call your own and that you can decorate and organise to your own liking is a great marker of independence and expression, one that can have a significant impact on your wellbeing and enjoyment during your time at university. Your dorm room is a place where you can retreat to your own company and a place which will likely serve as the closest thing to feeling at home while at university. Thus, hopefully by taking these different aspects into consideration, you're able to feel more settled and comfortable in your dorm room.
Lastly, it's important to mention that although decorating and setting up your dorm room to your liking can have the potential of improving your wellbeing, if you feel your mental health has taken a toll while at university and you would like to talk to someone, the university has several support services that you can reach out to. Below are just a few services you can turn to:
Student Connect will direct you to the most appropriate service: email at studentconnect@cardiff.ac.uk , phone on +44 (0)29 2251 8888, or use blue and white chat box on bottom right corner of screen on the intranet.
Wellbeing and Counselling service provides one-to-one sessions with mental health professionals. Search for 'Counselling and wellbeing appointments' on the Intranet.
Nightline: confidential calling service providing a listening ear to talk through any of your issues. More about this on https://cardiffnightline.co.uk/.

Topics