Accommodation
Getting Around
1. How do I get to my school from my accommodation?
If your lecture building is not in walking distance from your room, you can always opt for cycling. However, if you do not own a bicycle, that is completely okay as OVO Bike has got you covered. The bikes are organized by NextBike, who are in a partnership with Cardiff University to provide a discounted bicycle renting service to its students. There are OVO Bike docks all over Cardiff and most of them are near student residences. For more information on how to use it, click here.
2. How can I get around different parts of Cardiff/Wales?
The best method for this would be to use buses. Local buses in Cardiff pick up from loads of places and drop off almost everywhere. By simply downloading the Cardiff Bus app, you will have access to the bus routes and schedules. You can purchase the tickets from the bus driver using cash or contactless payment.
3. How to get around the UK from Cardiff? (Trains)
If you would like to get to anywhere in the UK as fast as possible, trains would be your better option but will come at a higher cost. To get access to most trains passing through Cardiff, Cardiff Central train station is the place to go. Even though it is in the city centre, which is quite far away from most accommodations, it does contain most routes. The app I would recommend is Trainline. You can plan your trip there and purchase your ticket. When you purchase it online, you can pick it up from one of the machines at the station.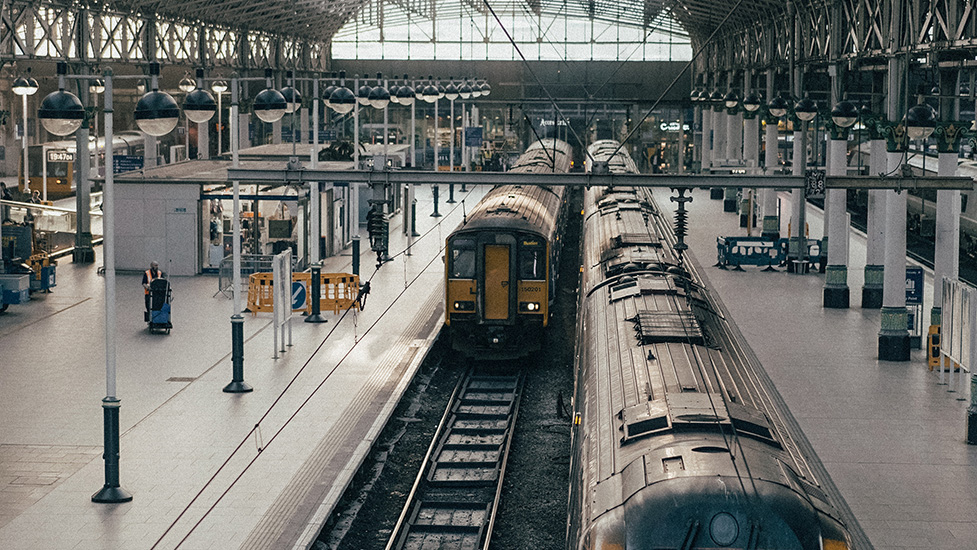 4. How to go around the UK from Cardiff? (Buses)
If you do not mind a longer journey and prefer saving money, buses are the obvious choice here. Companies like Megabus and National Express offer multiple routes going from Cardiff at great prices. For more information about the bus routes these companies provide, visit their websites. The main pick up points would be from the Student's Union and the Cardiff Sophia Gardens Coach Station.
5. What is the fastest way to get back to your room or somewhere you need to be?
No matter where you come from, taxi's are normally the fastest option of transport. In Cardiff, there are many cab companies. The main ones are Uber, Ola and Dragon Taxi. Ola Cabs are great since they make tons of offers for new users - you can download the app from the app store on your phone.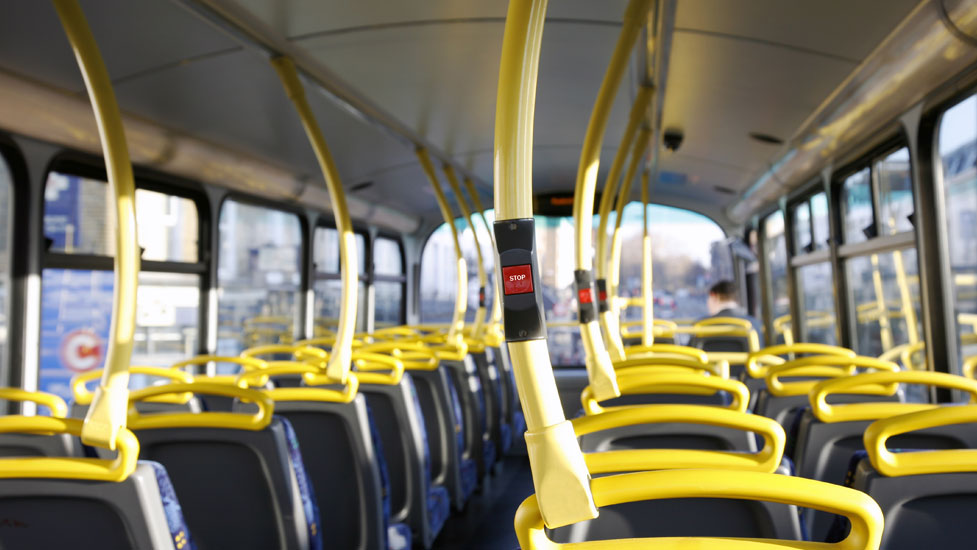 6. What do I do if I need to get home, but I do not have cash?
Our university has a scheme with Dragon Taxi called the Safe Taxi Scheme. This can be used by students if they do not have cash on them but need a taxi. All you will need to do is call Dragon Taxi at 02920333333 and mention the name of the scheme. You will be asked to present your student card when your cab arrives. The receipt of the cab will be given to you when you arrive at your destination. Within the next few days, visit the Student's Union and look for the Finance Office and you can pay for it there.
7. How can I get a better price if I frequently use buses/trains?
If you use a bus or a train quite regularly, you should get a Coach Card for the buses or a Rail Card for trains. This will give you better prices on these services if you use it when purchasing the tickets. Remember that you will always get a better price if you buy your tickets online. From my experience, if you open a bank account with Santander, you will be given a code which gives you a free Rail Card given that you register it within the first two months of receiving the code.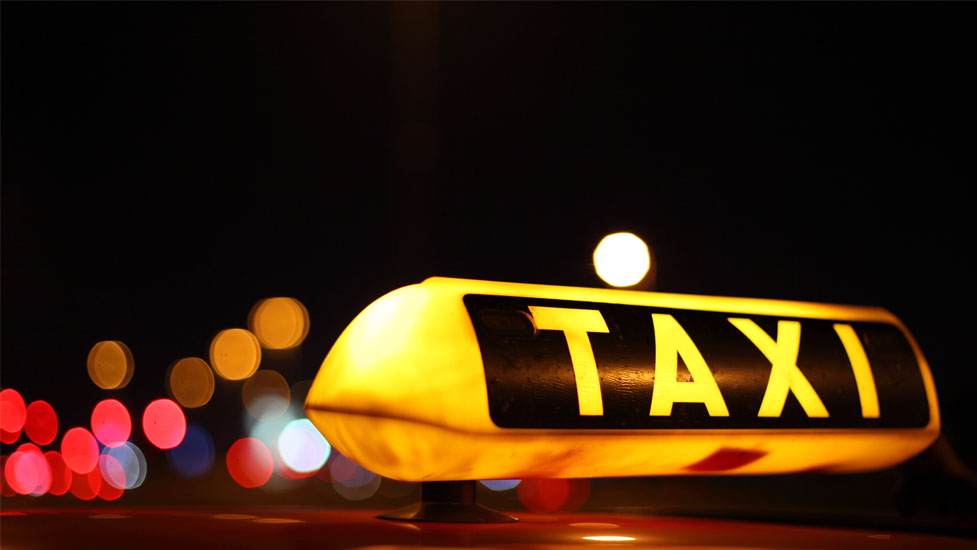 You can also find more tips for getting around on the Cardiff Uni website.
Topics