Lifestyle
Easy and Achievable New Years Resolutions
I'll bet we've all had some New Years Resolutions that we've really wanted to achieve but just never even got close or sometimes even started to achieve them? This can be a cause of many variables. To change ingrained habits or create new ones is certainly no easy task otherwise we'd just find new ways and just implement them immediately and not make a vow to ourselves for a whole year to make decent headway to achieving our new goals but as long as you stay positive and try not to make quick and large changes (remember change should be gradual and we should build on small changes) and leave a small margin for error I'm sure you can achieve yours! In the meantime if you're stuck with what resolutions you should make for 2023 and still aspire to some form of change here are some of my recommendations.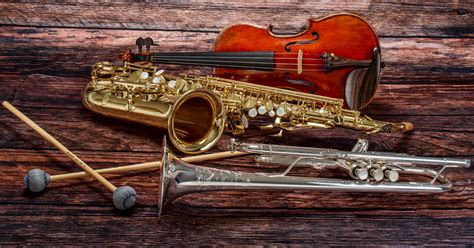 Learn a New Skill or Hobby

This can extend to anything, there are always some things that we wish we had pursued more when we were younger and what better time to start than with the excuse of a New Years Resolution? Three common and accessible options are learning a language, learning a musical instrument and learning how to drive. If you fancy trying to learn a language, I would suggest learning a European language or something similar to a language you may already know as this will make learning vocal and speech much easier, less infuriating and you're more likely to be able to practise with some of your peers. In terms of learning a musical instrument, the sky is your limit, however popular ones would be piano, guitar, ukulele, banjo or even singing. There are numerous tutorials out there as well as Wales being a musical country in having countless resources for you to pursue the path you wish. Learning how to drive has no secret, you can book some lessons or book yourself the crash course if you wish to get your licence quickly.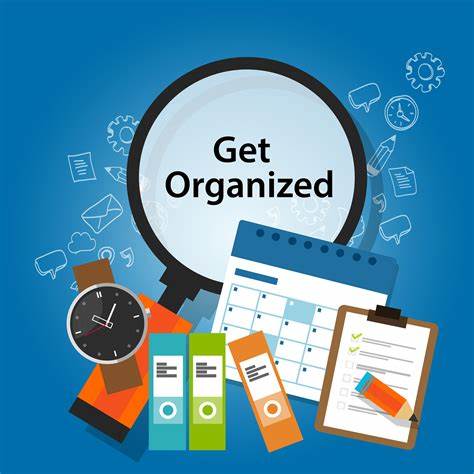 Get Organised

One can never be too organised. Now that we're going into January, for many of you it doesn't just signify the start of a New Year, but the start of exam season. As students, we all have numerous things in which we are involved with such as societies, sports, arts, social life and of course revision and studying. It goes without saying that now is as better time as any to make strides towards having more discipline and organisation so you can extract the maximum out of yourselves. Something as simple as writing down what you would like to achieve during the week with a day-to-day check list can go a long way in providing structure to your week and day routines not to mention a rewarding sense of accomplishment if you manage to hit your daily targets as well as being able to rest better which is essential to maximising performance and mental well-being during exam season.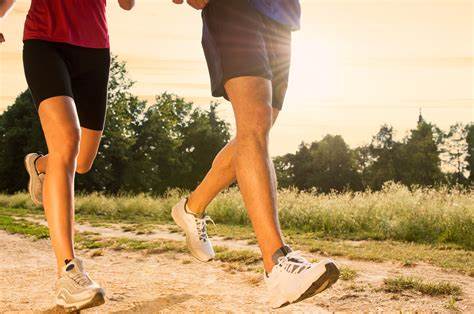 Exercise More

This is a personal aim of mine as it's something I've never been able to commit to aside from going for runs and being active outdoors. For sure, this resolution is not for everyone, for some of you may already be content with where you're at, some of you may feel as though you already exercise enough and some of you just may not have any interest in this.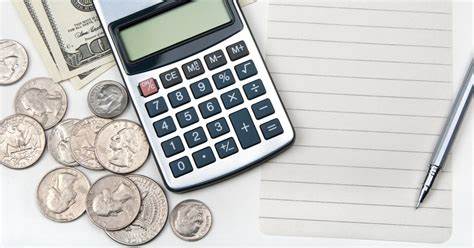 Save more Money/Spend less/Budget

Every student goes through the "I'm broke" phase at least once per semester. Ways to avoid this are learning how to budget and our Student Union do provide financial and budgeting advice should you need it. However, why not adopt a similar way as the way you revise by writing down a spread of what days you know you will spend more on and adapting accordingly. Learning to cook more and ordering less food can also really help when budgeting. Or, if you feel like whatever you do, you're still reaching the same point why not try and land a new job (which can kill a possible two New Years Resolutions with one stone?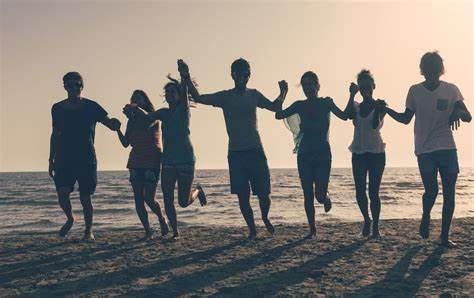 Spend more Time with Friends and Family

As we move into the backend of this academic year it's really easy to drown in your workload and hence keep to yourself. However, by doing so you don't need to burn all your bridges with your friends and family. Personally, this will be one of my main resolutions as I allowed myself to have more of a connection with my work and jobs than the people closest to me. Ultimately you come out the other side and go for your Christmas or Easter breaks feeling disconnected from your friends and family as you haven't been keeping in touch. So learn from my mistakes and don't allow it to get to that point as you maintain a lot of happiness that way and stay more headstrong knowing those closest to you support you and are always there for you.

Topics