Lifestyle
Castles to Visit near Cardiff

According to the National tourist office, there are 641 castles in just Wales alone. They all have different styles from Medieval ones to House-like. Many of these are around South Wales and near Cardiff. As Wales is Castle central, I've suggested some of these to visit when you have a free day or looking for something to visit. I've also included a description of these and travel options to be able to get there (from Cardiff) if you don't have access to a car.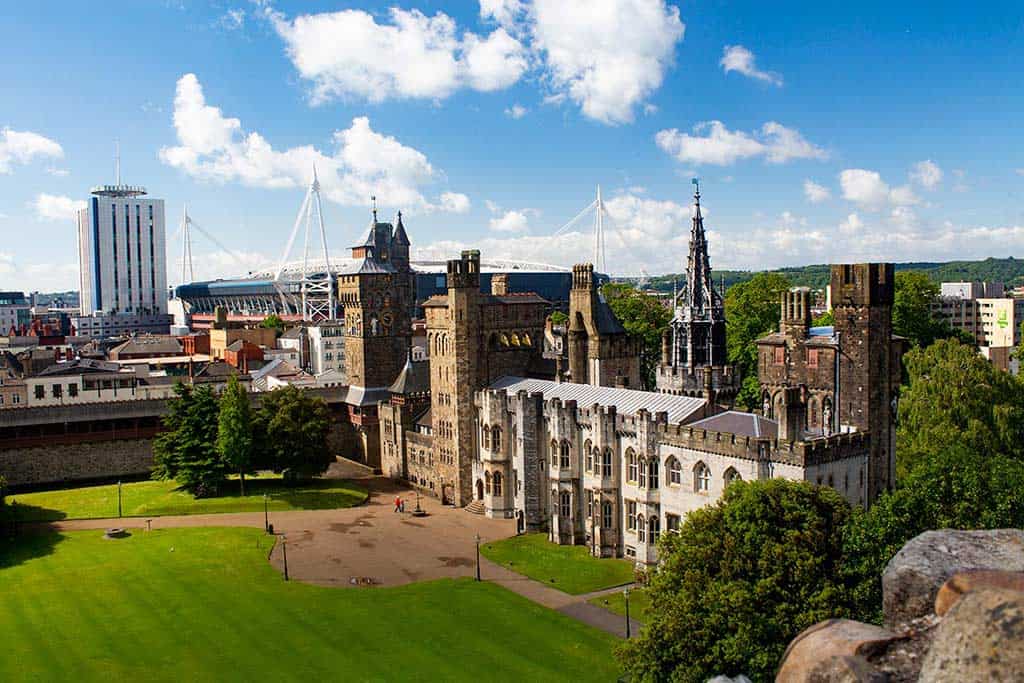 Cardiff Castle
Cardiff Castle is one of the most popular attractions in Wales. It's more than 2,000 years old so has lot of history to uncover. While it was originally a Roman fort, in the 11th century, it became a Norman motte and bailey castle before being turned into a Victorian Gothic mansion. When you're there, don't forget to climb the steps to get a great view of the city skyline.

Price (Students / Everyone) - £12 / £14.00
Location: Cardiff – City Centre
Getting there: short walk from Cardiff City Centre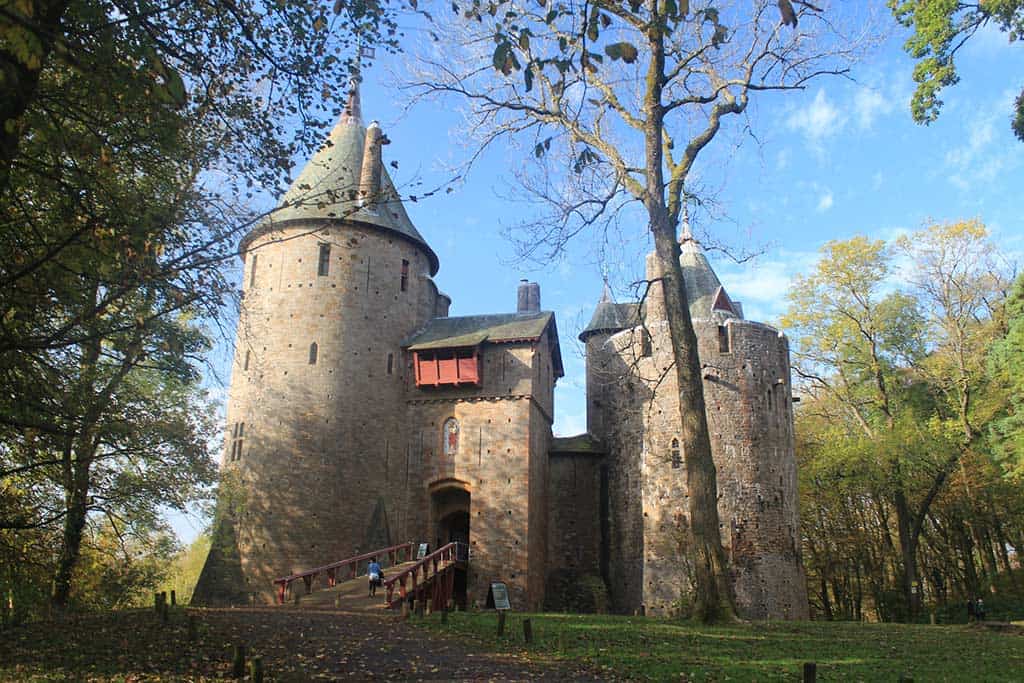 Castell Coch
Castell Coch – Again one of the most popular landmarks in Wales and translated to the Red Castle. It looks out over Cardiff from a forest outside a small Village called Tongwynlais. Outside it looks like something from a fairy-tale with towers sticking out above the forest trees. Be sure to visit inside as it's quite impressive. Also, take a walk through the forests around as they're a beautiful for a stroll.

Price (Students / Everyone) - £5.80 / £8.30
Location: Tongwynlais
Getting there: 20 min walk from Taffs Well Train Station, Bus 26/132 from Cardiff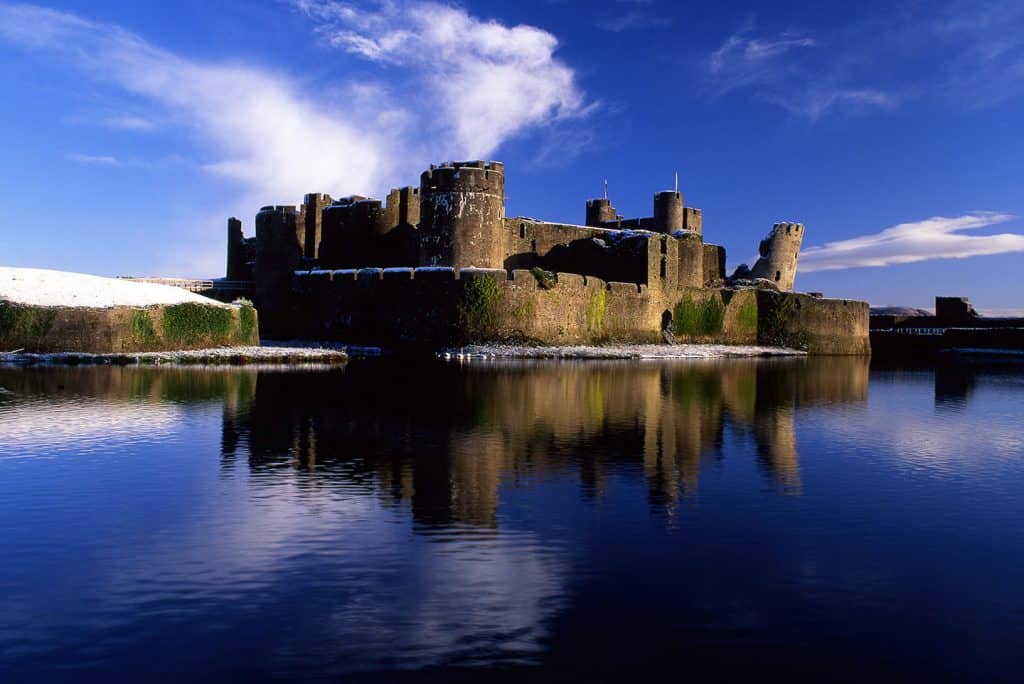 Caerphilly Castle
This is thought to be one of the best castles in the Wales, Caerphilly Castle is a fortified castle with 2 lakes and an leaning tower that leans even more than the Leaning Tower of Pisa. If you watched the TV show Merlin you might recognize this this as one of the filming locations.

Price (Students/Everyone) - £7.10/£10.10
Location: Caerphilly
Getting there: short walk from Caerphilly Train Station (20 mins from Cardiff Central).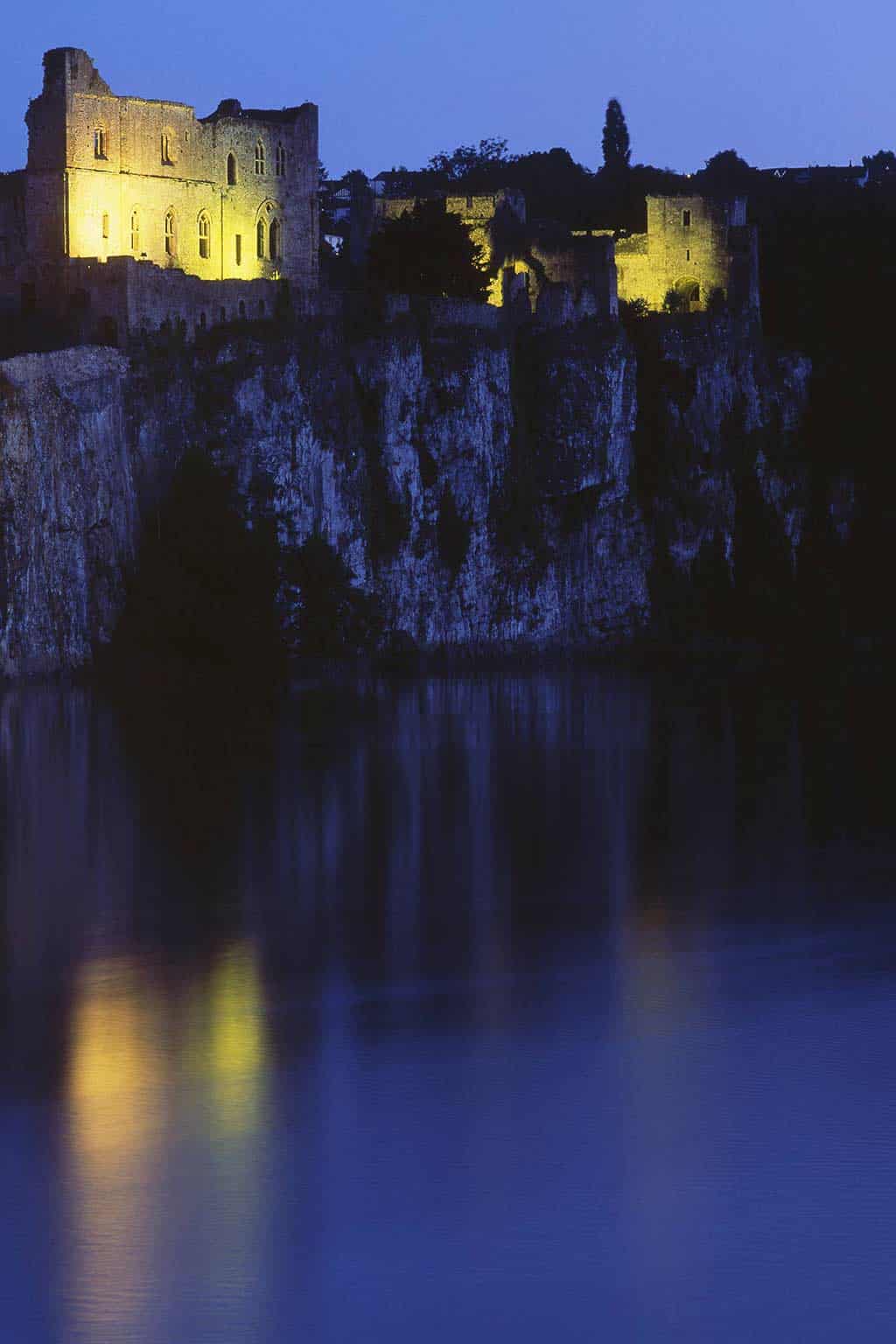 Chepstow Castle
One of the earliest Norman castles in England and Wales to be built from stone, and what we think of today as a 'proper' castle-fortress, Chepstow Castle has had a long and varied history being used as a castle, prison, and military garrison.
It might stand derelict today with its fragmented town walls, but it has somehow managed to retain its 800-year-old wooden doors making them the oldest castle doors in all of Europe.
Price (Students / Everyone) - £5.80 / £8.30
Location: Chepstow
Getting There: Walk from Chepstow Train Station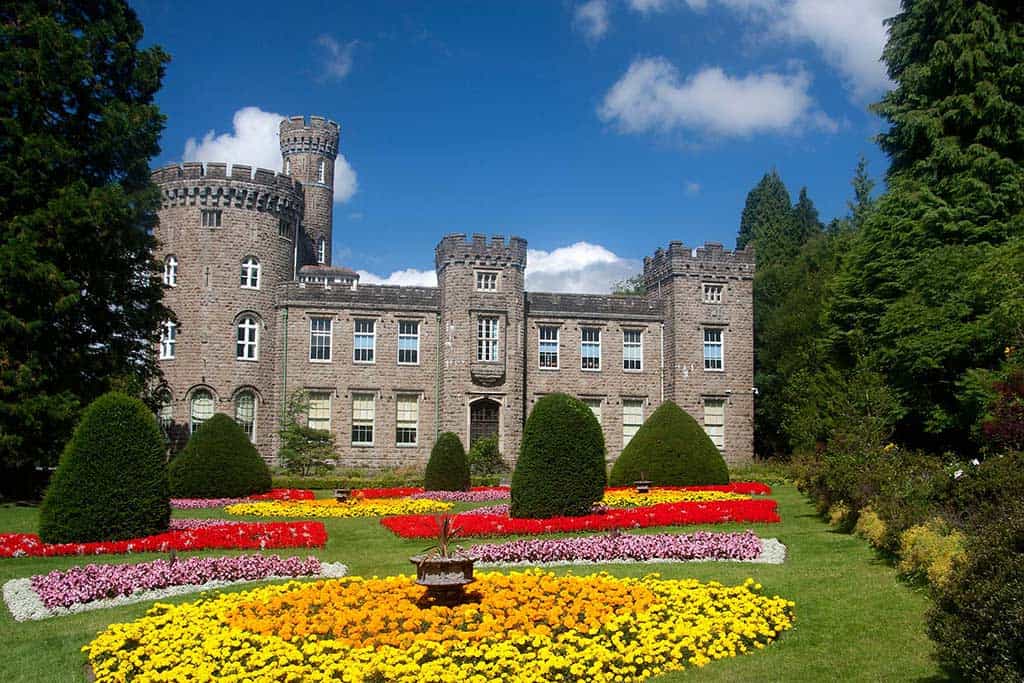 Cyfarthfa Castle
Cyfarthfa Castle is a castellated 19th century mansion, complete with an array of towers and turrets. The Cyfarthfa Castle Museum is well worth an hour of your time, and the surrounding Cyfarthfa Park is a nice place to walk and spend some time.

Price - £1.50
Location: Merthyr Tydfil
Getting There: Walk from Merthyr Tydfil Train Station

Topics