Accommodation
Cartwright Court Student Guide
Cartwright Court halls of residence is located between Roath and Cathays, two areas heavily populated with students, and within walking distances of shops, pubs, parks, cafes, and of course, the university itself.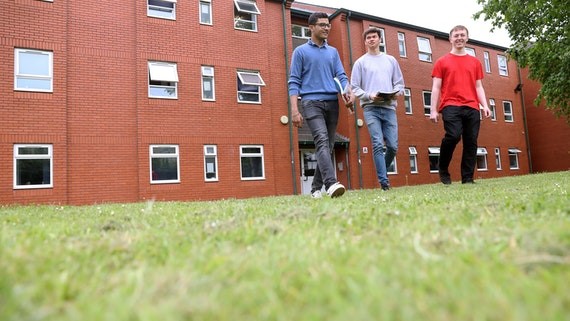 The small number of students living here means that it is like one big family. Most grow close to their flatmates, and there is always a social event going on in one of the flats, without there being too much noise onsite. We also have many events running in our Residence Life common room!
What to expect when you arrive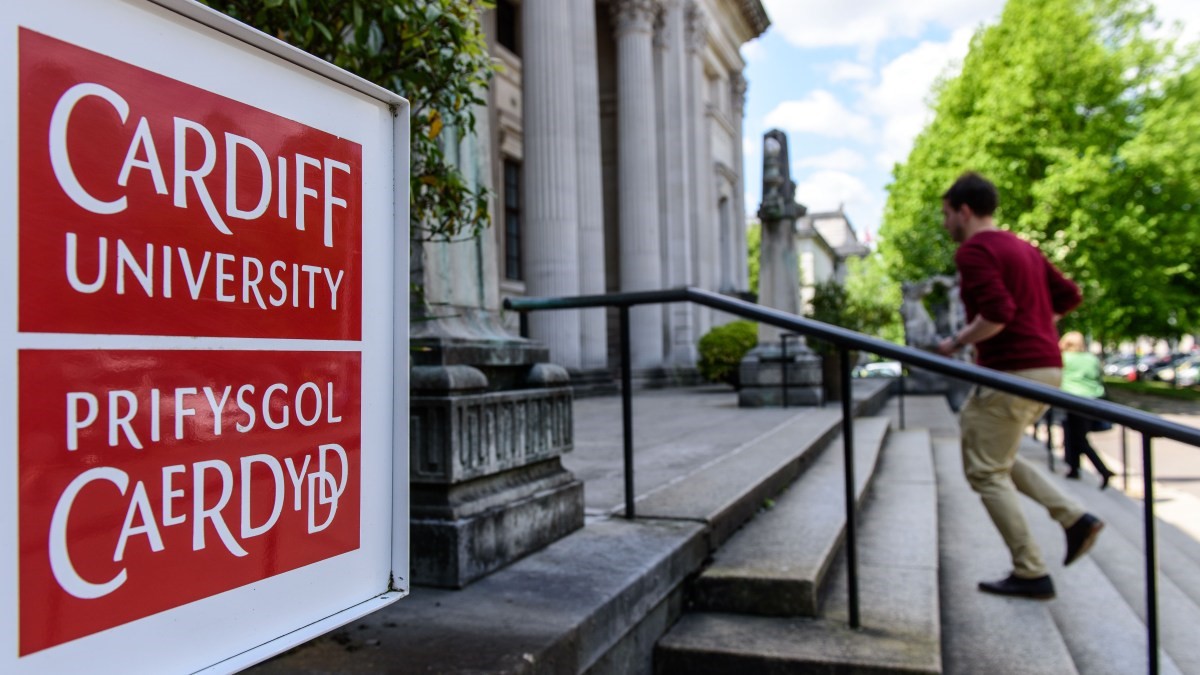 Residences will have contacted you about what to expect when you arrive at Cartwright, but our Residence Life Assistants will also be on hand for any questions you might have and to share their experiences of living there.
What is Residence Life?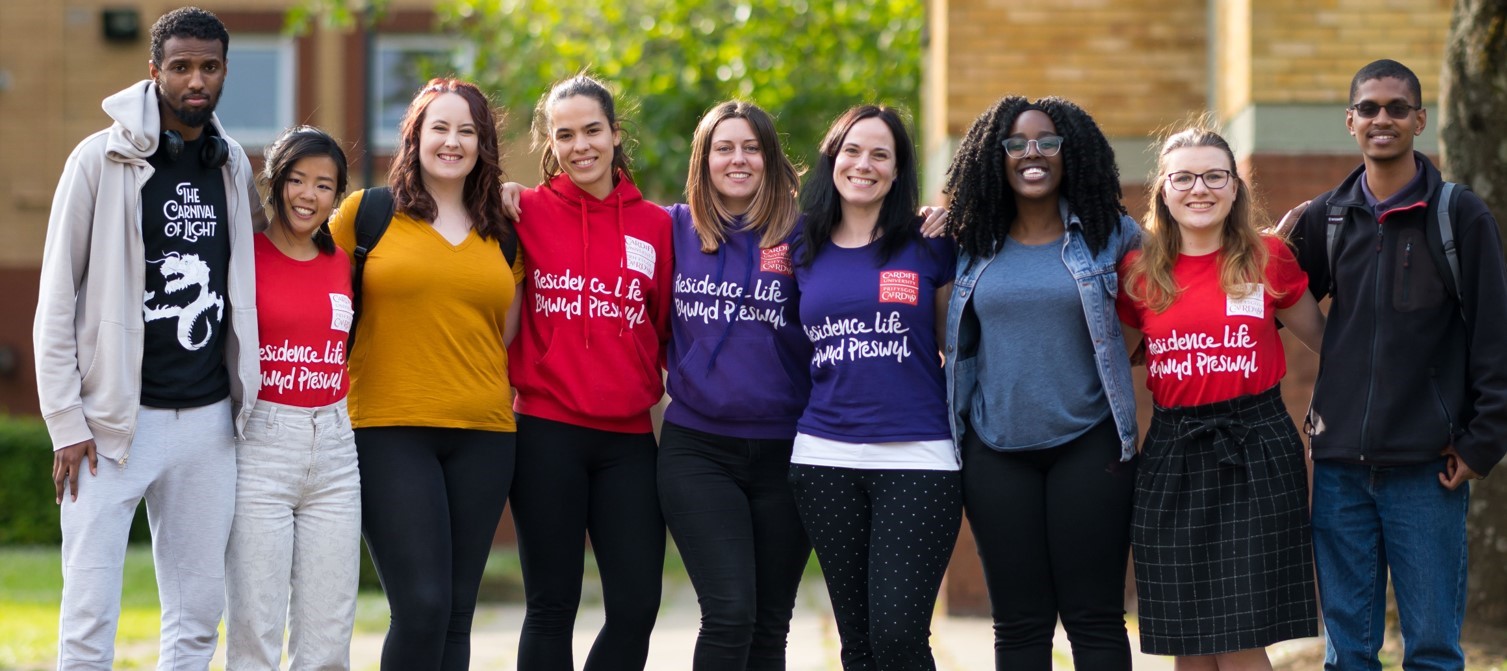 Residence Life Assistants are students who live on site in order to help with any concern or need that you have. We are on shift Monday-Thursday from 5pm-10pm and weekends from 12pm-10pm. We also run social events which are always advertised on our Instagram page @residencelifeCU. Make sure to follow us to avoid missing out!
We run coffee lounges on weeknights where you can come to us with concerns, ideas for events or for a general chit chat. What is better is that we provide hot drinks and biscuits! A Cartwright/Roy Jenkins exclusive event is Waffle Night. We make fresh waffles and bring loads of toppings!
Events will be a mix of online and in-person due to the pandemic, but the Cartwright Court RLAs will be on site and available to chat, help and run coffee lounges.
Practical Aspects of living at Cartwright:
Laundry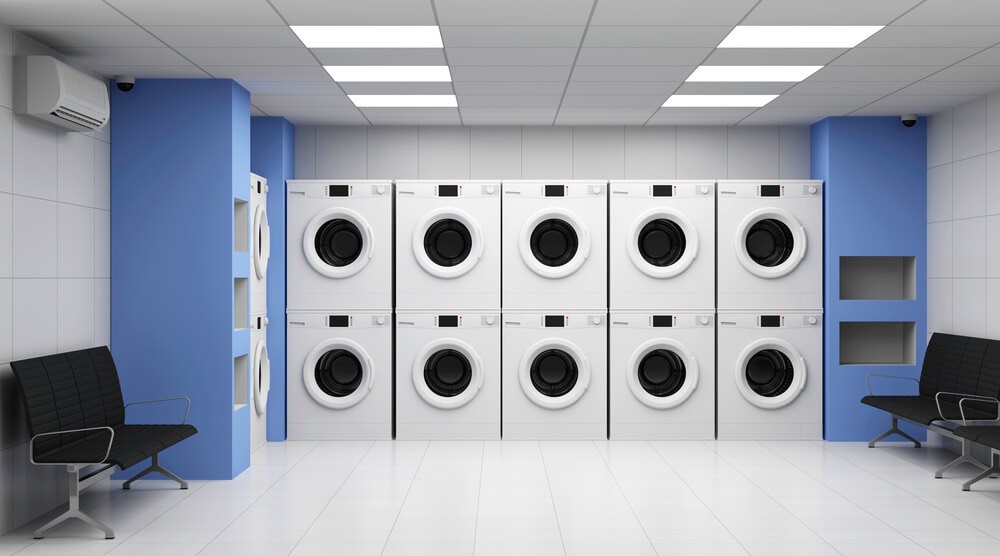 Cartwright has fewer students than some other halls, and so the laundry room is not that big. It has 3 washing machines and 4 tumble dryers, but it is open 24/7. You will need your key-card to access the laundry room.
Timings:
I recommend going at less busy times, such as in the daytime or on weeknights. Sundays and early evenings are the busiest times, but you can check availability of the machines through the Cardiff University app. It costs around £5 for a wash and a dry, BUT the machines are quite big! If you wash weekly, you could share a dryer with your friend as they are even bigger!
How to use it:
You will need either the free Circuit phone app or the Circuit card (£1.50 non-refundable for the card) to do laundry. The machines do not take cash; the topping-up for both the app and the card is done online. Using the app tends to be more convenient; however, there is a common issue that the Circuit app system sometimes crashes. To buy a laundry card, ask Reception or one of the RLAs for further guidance.
If you encounter any issues with the machines (e.g. the dryers did not dry your clothes, or there is water coming out of the machine), the best suggestion is to always call Circuit. You will need the phone number and the site code, which are both on the wall in the laundry room. They are also able to issue refunds.
Post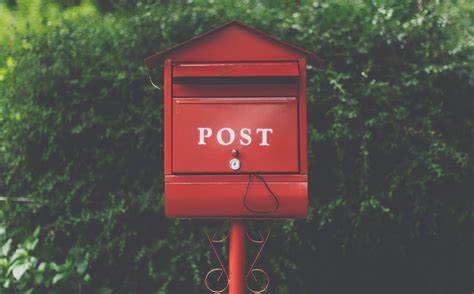 All parcels go straight to the office, which opens between 8am-3pm at Cartwright Court. They accept Royal Mail postage only, and to access this you just need to show your student card to the residence manager and sign for it. If you have an Amazon delivery, there is a locker on site outside Reception which is extremely convenient! However, the name on the locker (CASEN) is incorrect, make sure you put in the correct locker name (KYLEN) when ordering. If you ever get confused, ask Reception or an RLA for confirmation.  Furthermore, there is also one inside Co-op (opposite to Roy Jenkins). Co-op is open most of the day, so your parcels can be collected when the store is open. 
To find out how to write your address, see the poster on the cork board in the communal kitchen or check your residence card!
It is better to write the reception opening times in the comment section for every delivery and a brief description of the road so delivery drivers do not have any difficulty in finding the reception.
Gym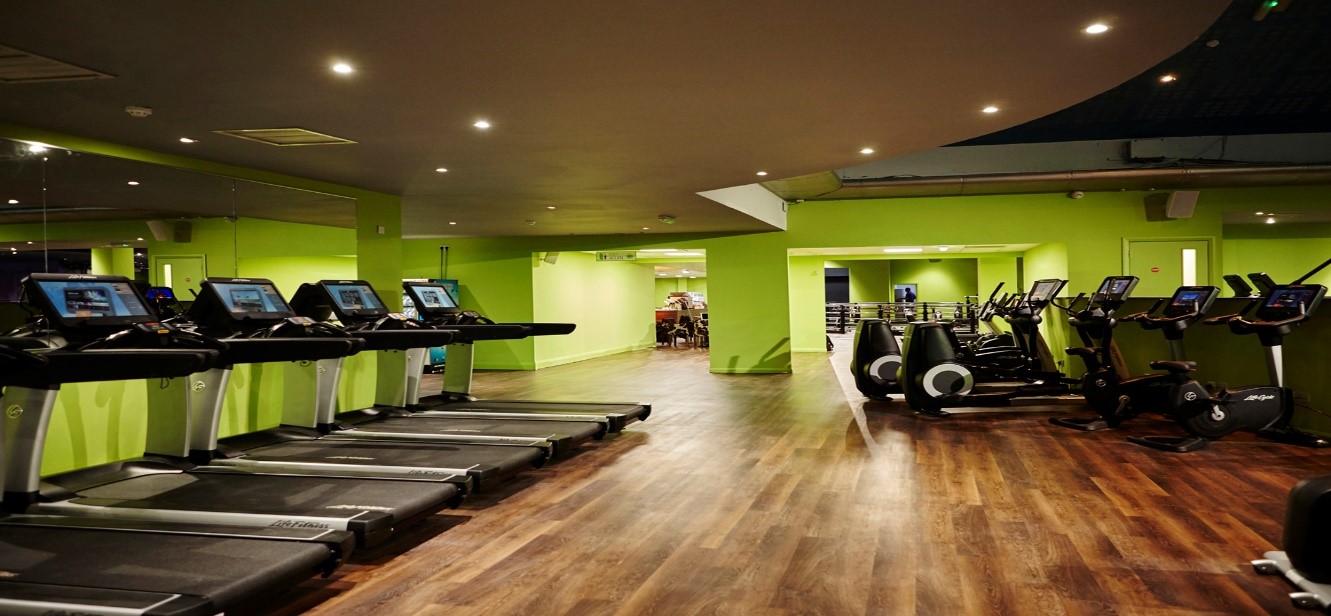 The university gym is the closest gym as it is located at Park Place, but if you are happy to go into town then there is also JD gym and The gym. The former gyms are quite cheap for students and usually have offers in the first few weeks. They tend to have stands at freshers' fair, so have a look!
Pure Gym is a 40 min walk from Cartwright Court, but it is an option you can consider if you are studying at the School of Journalism and Media as it is the nearest the gym.
Where to shop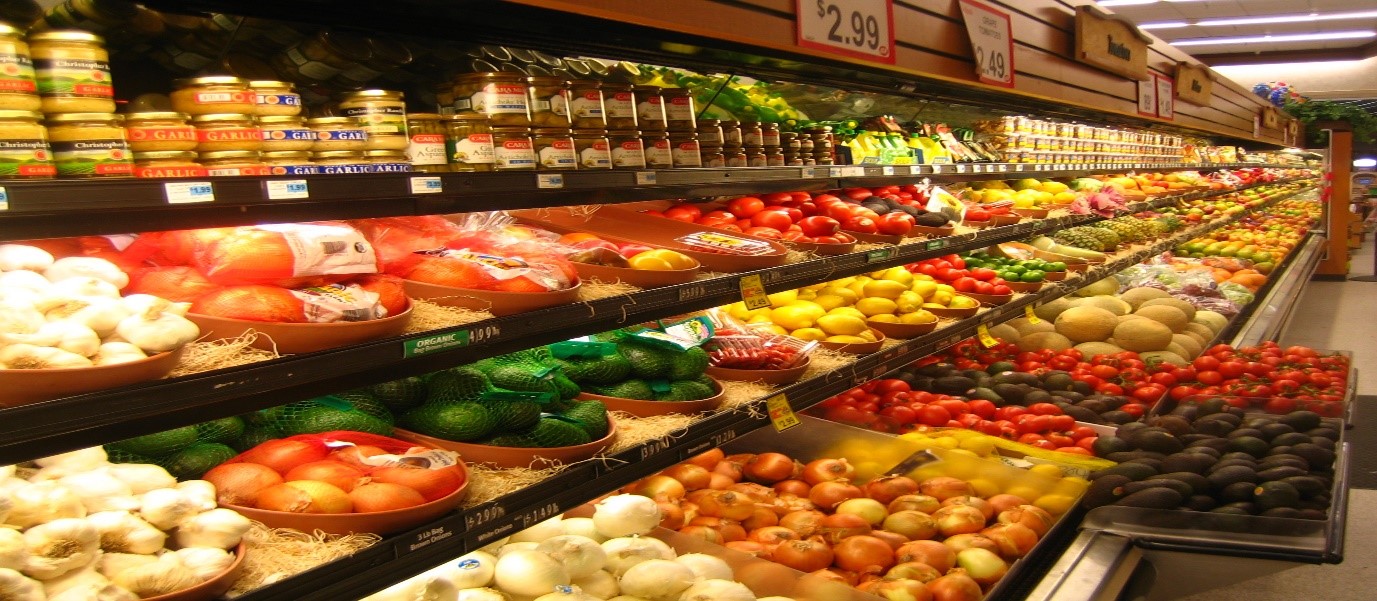 There are many small shops to get food from which only take 10 min to get to. Albany Road has Tesco Express, Iceland, Home Bargains, Sainsburys Local to name a few. There is a Co-op and a Savers on Crwys road, and by getting an NUS card you can get 10% off Co-op. If you are looking for a bigger shop, Lidl is right by the university in Cathays so you can pop in there on your way home!
Transport
NextBikes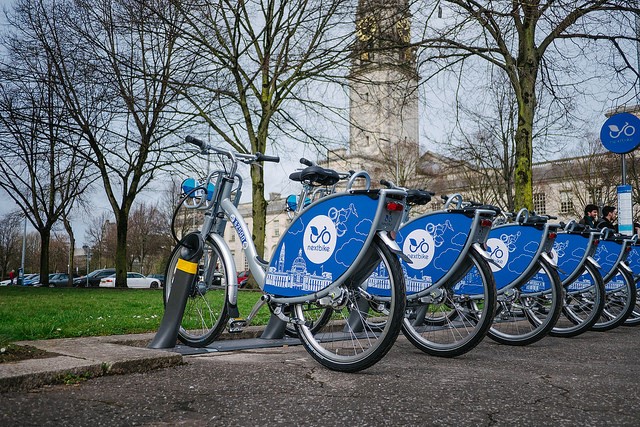 You can use a NextBike for free for 30 mins/day if you use your university e-mail for signing up; just make sure you have locked it properly upon return. There is a NextBike station on Daviot Street, right outside of Cartwright Court.
Coaches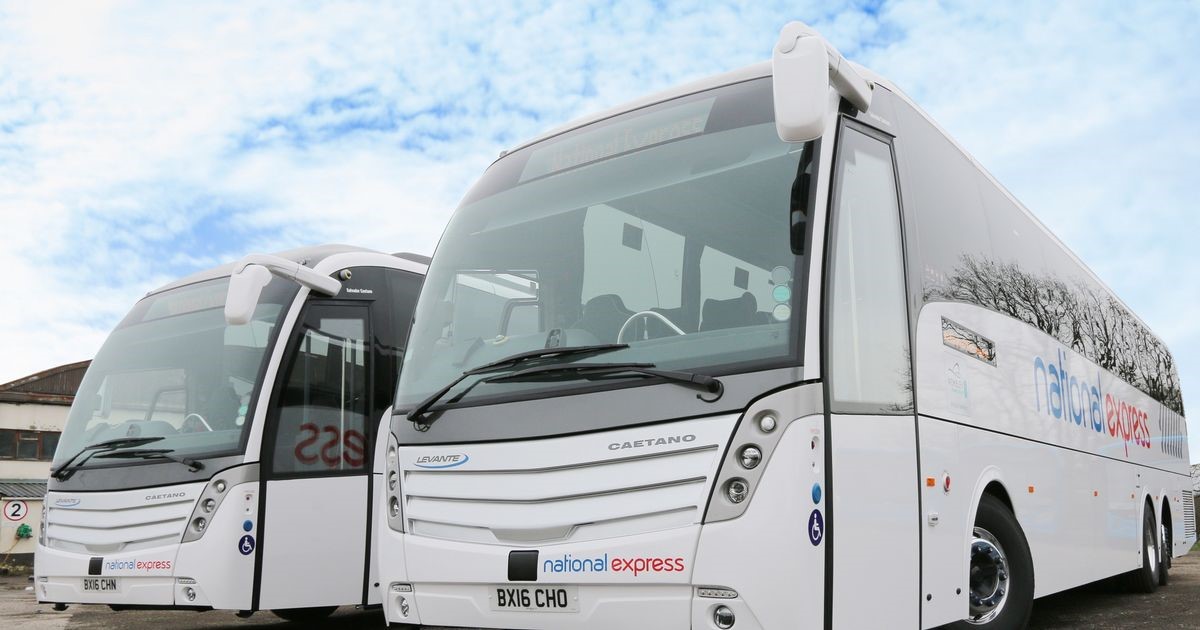 Megabus and National Express stop at Cardiff University. The bus station for both companies are outside 50 Park Place. It is a 20 min walk from Cartwright Court. Do make sure to set the arrival/departure station as Cardiff University rather than Kingsway (Megabus, outside City Hall) or Sophia Gardens (National Express), as otherwise you may not be allowed to board/exit the bus.
There is a secured bike shed at Cartwright Court. Using it is free of charge; however, there are only a limited number of keys available on a first-come first-served basis. Keys can be picked up at the Reception.
Places to eat
There are many roads which have lovely cafes and restaurants; head down to Wellfield, Crwys road, City Road or Woodville Road for many lovely places to eat! There is every cuisine imaginable available in Cartwright's area, so I suggest having a walk around and exploring. Here are some of them:
The Early Bird
This tiny independent brunch café serves stunning pastries and brunches! It is located on Woodville road and open Mon-Fri 8:30am-4pm, weekends 9am-4pm. Event though it's small, it's a bright yellow building so you won't miss it!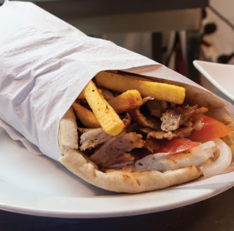 The Hellenic Eatery
One of my favourite restaurants in Cardiff and is so affordable! It is an authentic Greek restaurant on Crwys road; they do wraps filled with chips, salad and tzatziki plus your choice of filling (gyros, halloumi, chicken etc.) for around £6! Plus, they often have live Greek music for a very authentic experience.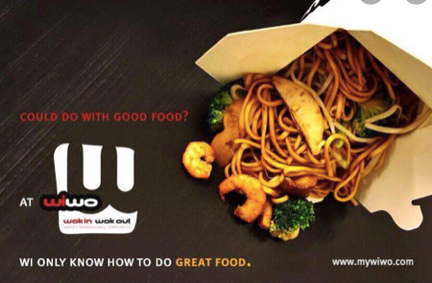 Wiwo
If you love noodles, Wiwo is the place for you! This takeaway has won many awards in Cardiff! You can customise your meal by choosing your noodles/rice, filling and sauce, and it is so tasty and made fresh! It is located on Woodville road, next to Sainsbury's, and you can collect or go online for delivery!
Coco Gelato
Another of my favourite places to go to because the food is incredible, and it is open until late! This Italian ice-cream shop has every flavour under the sun, and it does mammoth desserts - from waffles to freak shakes. Make sure you go on an empty stomach and you will not be disappointed. Plus, it is open until 11pm, just like gelateria's in Italy!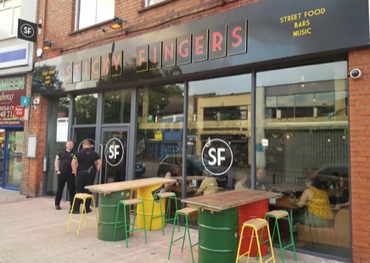 Sticky Fingers Street Food
Great atmosphere with lots of choice of food. This is a street food experience, and there are lots of deals, particularly on weekdays. They also have live music, and it is generally a cool place. My favourite is Brother Thai's sticky beef! This is located on the 5-way crossroads at the start of Richmond Road!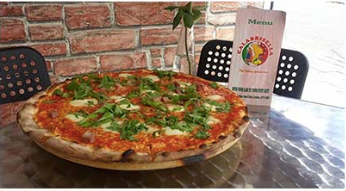 Calabrisella
Who does not love Italian? It is located on Cathays terrace, so it is not far from the university. They serve the best pizza in Cardiff, in my opinion, and they serve pizzas on spin boards! Very authentic, and very tasty! If you go, please try the £2.50 arancino; they are huge! I recommend having a pizza plus sharing arancino!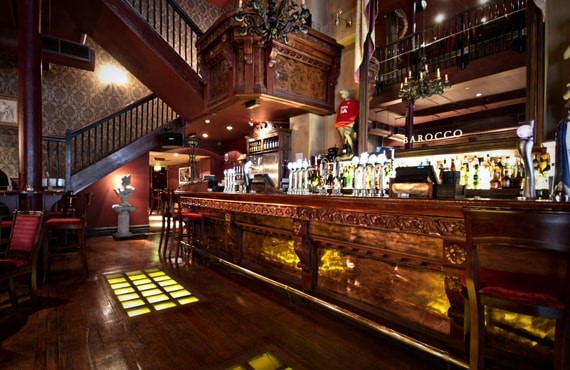 Pubs
There are hundreds of pubs in Cardiff; lots of students living in Cartwright like going to The Royal George as this is just around the corner, at the bottom of Crwys road. If you are looking for somewhere cheap then I recommend The Taf, which is in the Students' Union. It is very busy and social, and the food is very cheap and good!
Topics