Lifestyle
Career-building: 6 ways to make a great first-impression
I distinctly remember my first networking event. I was nervous, I had no idea what to wear, what to say or what to do. I knew one thing though - I really really really wanted to make a good first impression. As a student, you'll likely find yourself in a lot of situations where you feel the same way. Whether that's the first day of an internship, an insight evening with a potential employer, or a careers fair.
So today I'll be sharing with you some tips I've picked up over the years that have helped me in hopes that they'll also help you feel prepared to make the best first impression you can!

Preparation is key

When you're already feeling nervous about a big day, spending a little bit of extra time preparing can help ease those nerves. I'd recommend planning out all the logistics ahead of time. Maybe plan a route to the venue, plan out what you're going to wear, plan to leave with enough time so you get there early and aren't rushing. A particularly useful thing to do would be to plan your 'talking points'. For instance, if you're headed to a networking event, try to research the employers in advance and plan interesting questions you could ask. This way, you'll find it harder to be stuck for conversation starters, because in those more silent moments you could start the conversation.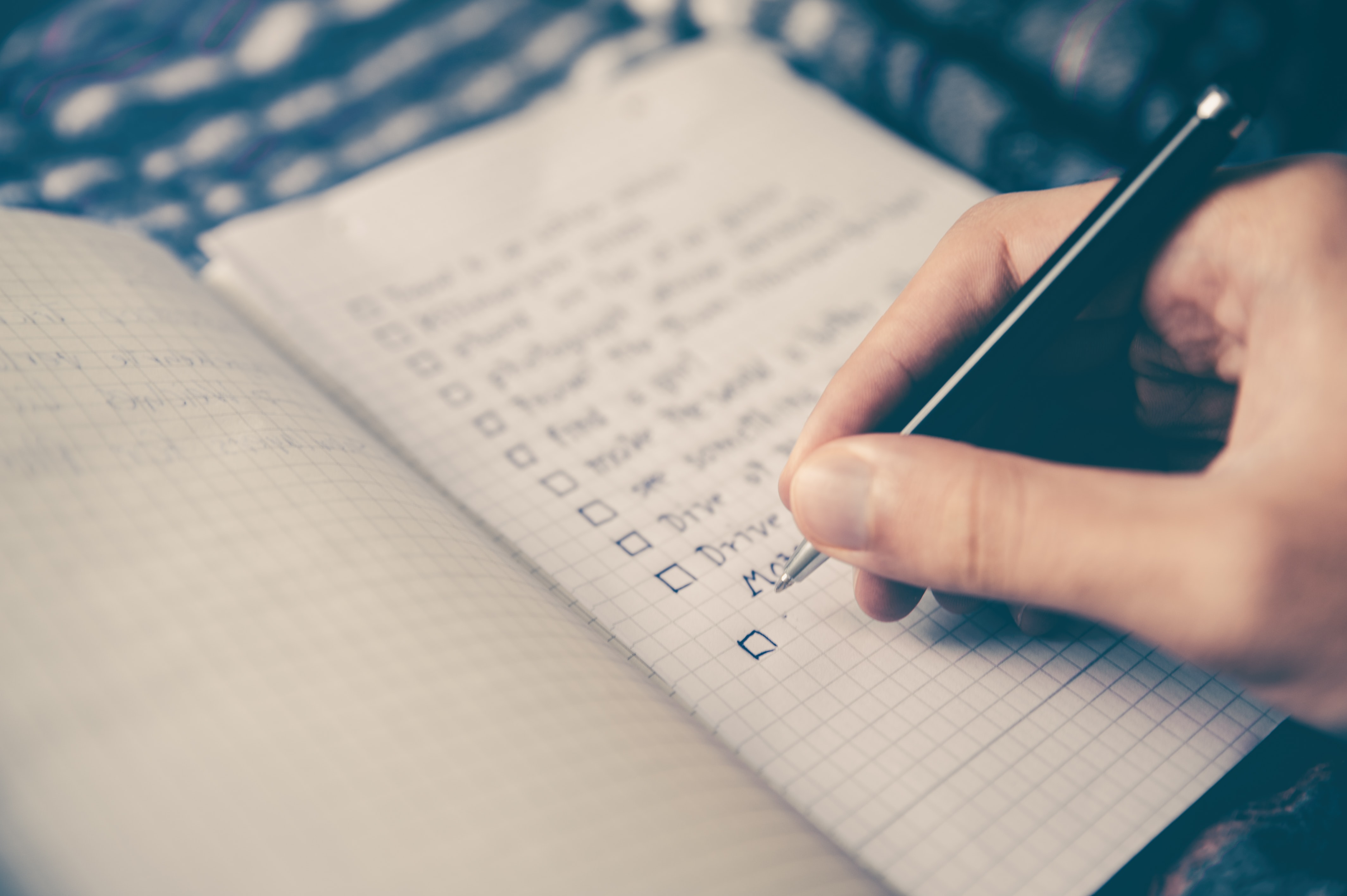 Show interest
So you're there, you've made it to the venue and you're in your most professional outfit which you very preparedly set out the night before. But what's next?
Now it's all about showing how much you want to be there. Essentially, you want to convey your enthusiasm and passion for the topic at hand. Some ways you could achieve this is by being attentive and listening closely to the conversations you have with people. A useful tip is to see if you're able to bring up details you remember from previous conversations at the appropriate time. This will show how closely you've been listening. That could be as simple as remembering people's names. Or, you could ask questions about conversations you've had. For instance:
'so-and-so spoke about the importance of planning out your career, I found this really useful and wanted to ask what things you think about when you plan for the next stages in your career'
'so-and-so mentioned how important it is to build a strong professional network, and this is something I'd really like to apply in my professional life. Do you have any advice for building a strong professional network?'
I'd recommend having a notebook and pen handy whenever you attend an insight evening or networking event and using it to write down any useful information you learn from the session. Not only does that help keep track of important details, it also shows you are excited to be there and to learn from the people around you.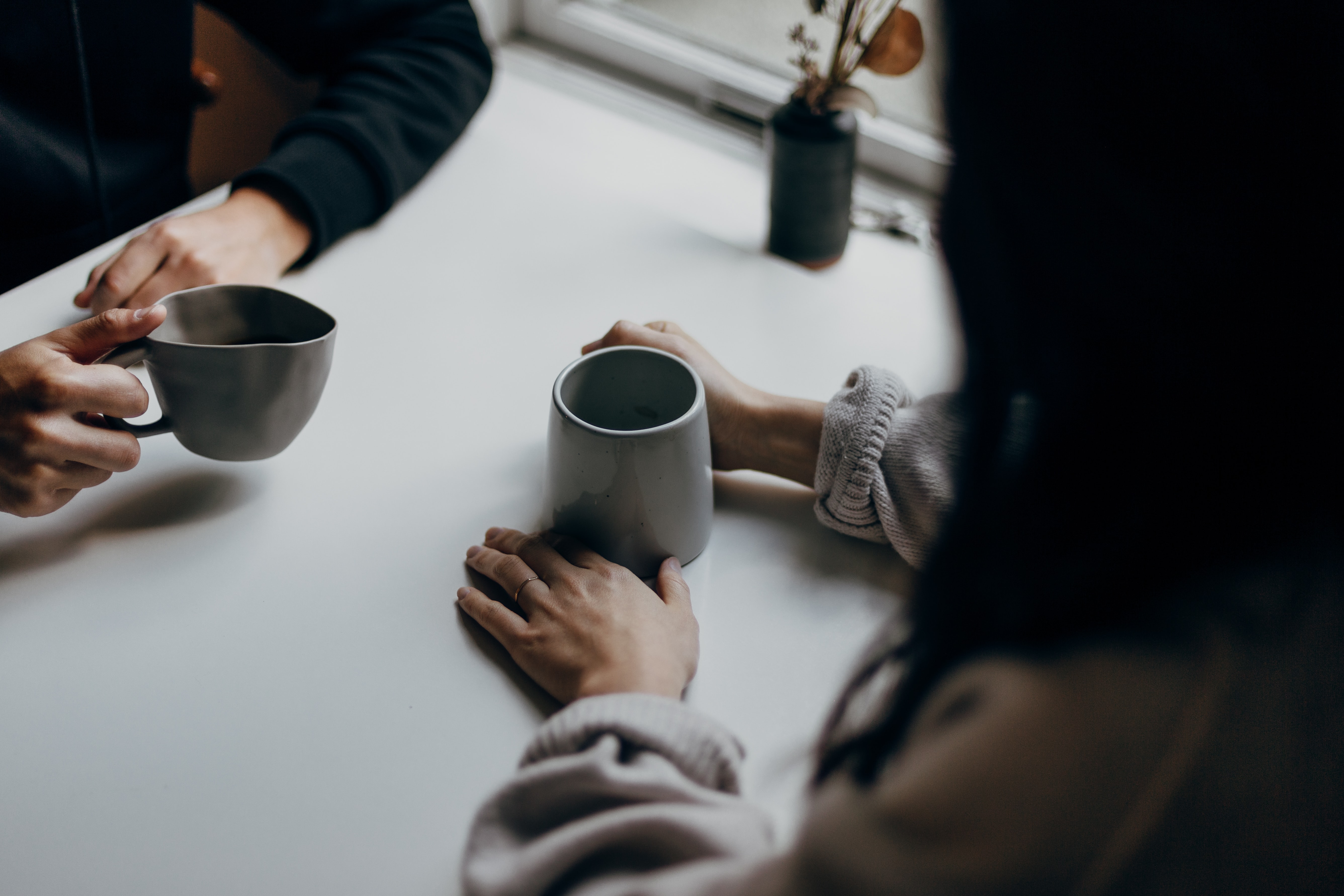 Engage
A pivotal part of any career-related opportunity, whether it be internships, insight schemes or networking days, is building your professional connections. Engaging in conversations and asking questions is a great way to achieve that.
It might feel as though you need to ask the most intelligent question in the world in order to be noticed, but I don't think that's necessarily the case. Asking questions about positive aspects of someone's career journey might be a really nice personal reflective exercise for them. You never know, the positive experience of answering those genuine and reflective questions might help them to remember you.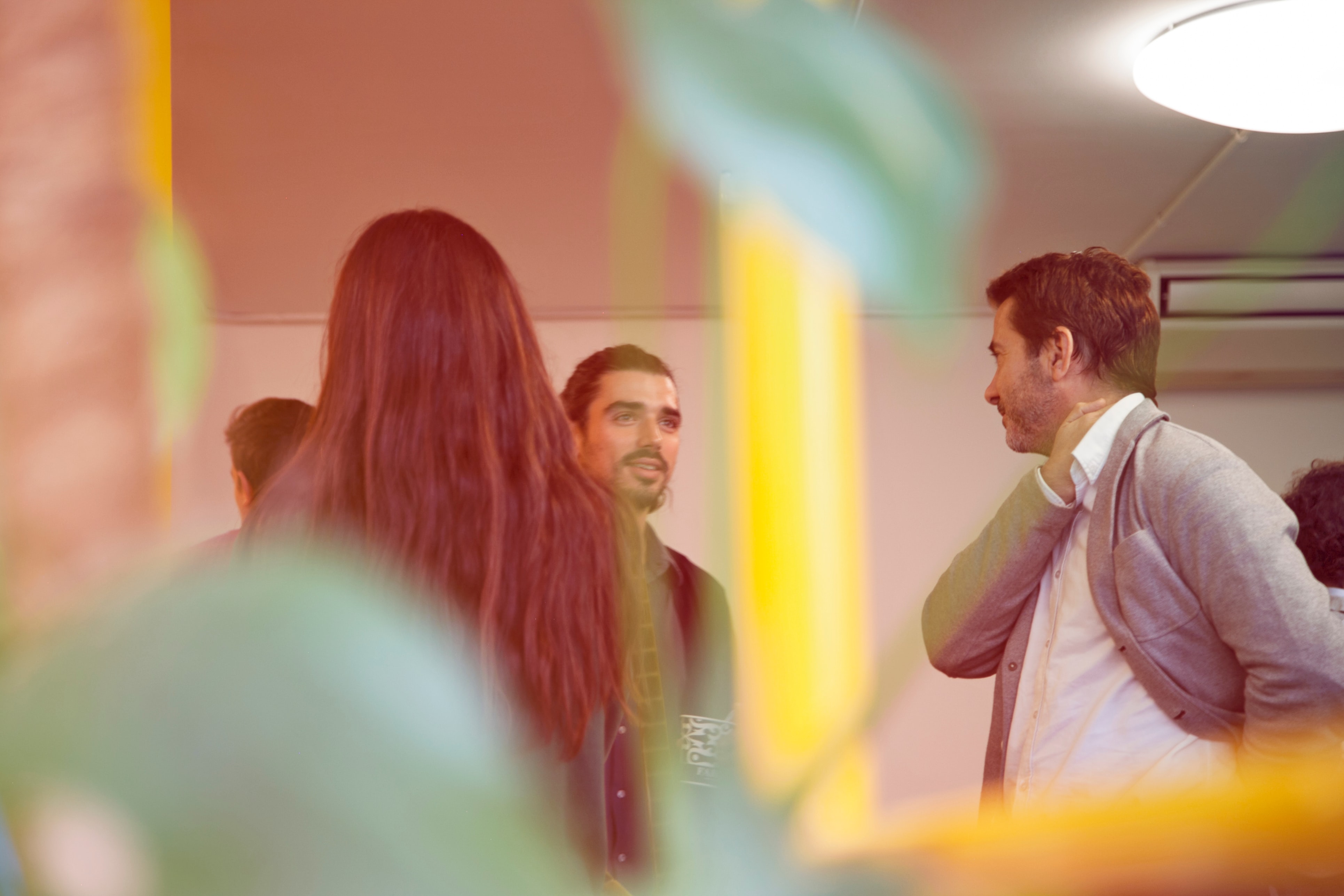 Follow up
A bonus tip to show engagement would be to follow-up with someone.
LinkedIn is a great platform to do this. You could send someone who inspired you during an initial meeting a connection request. I'd recommend attaching a message to that connection request: you could mention that you met them at 'X event' and admired their career journey or something they taught you which you took away from the event.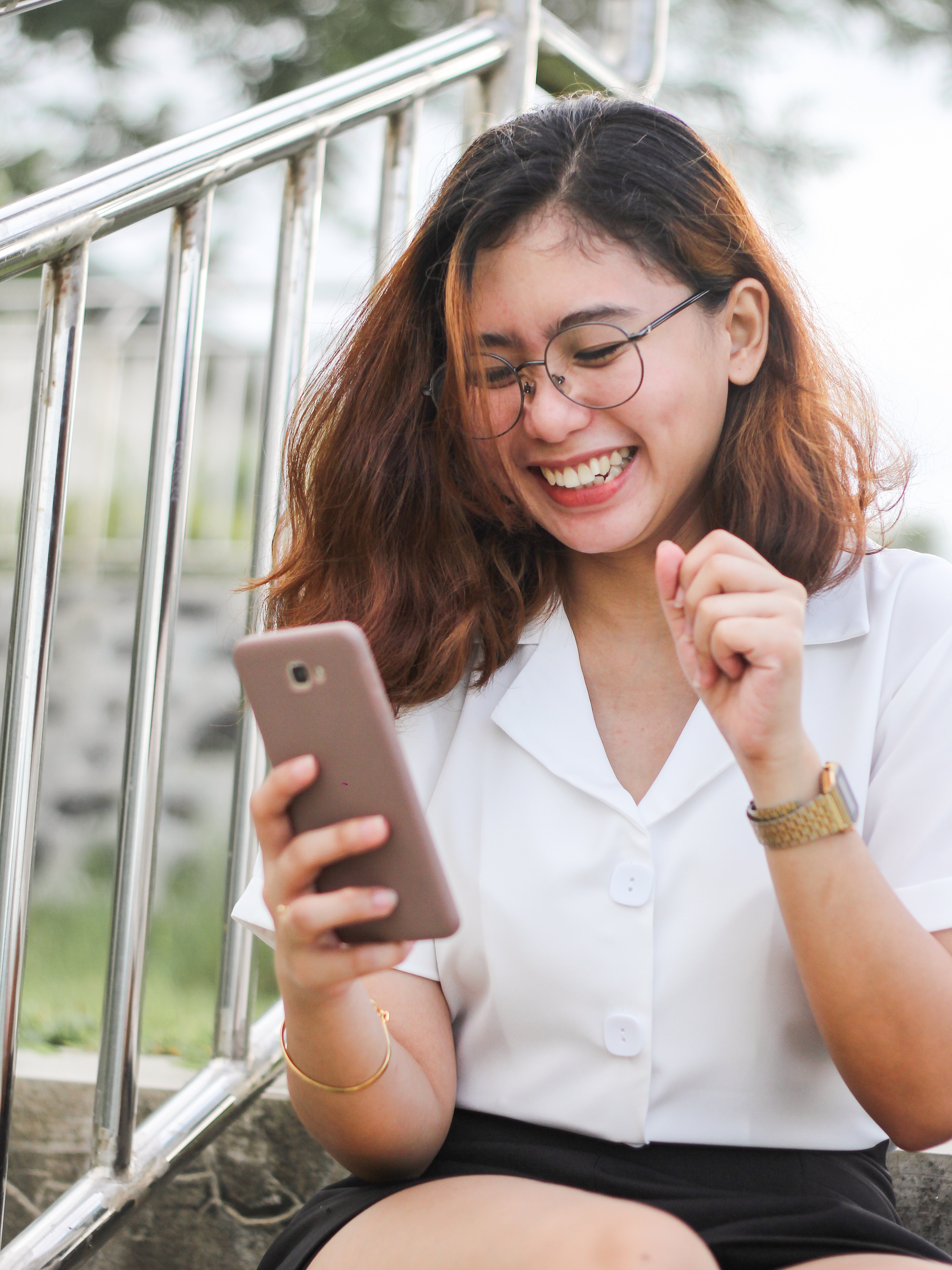 Be yourself!
It's definitely overstated advice, but with good reason.
Whilst I can't give you advice on how to be yourself (because you're the expert at that) it's a necessary reminder. When you're nervous about meeting a potential employer or professionals whom you look up to it's easy to forget that, at the end of the day, they're human.
Connecting with someone on that 'human-level' is what makes the most difference. Being yourself, as opposed to being a bit overly robotic and rehearsed, helps to make you more memorable and friendly. It can also help ease your anxieties on the day, so it's a win for everyone.
Of-course, you want to make sure to be the most professional version of yourself- meaning you're still making the most of the event as a career opportunity as opposed to a social opportunity. But amidst asking those questions and getting yourself out there, it's important to smile, say hello, and ask how people are doing. It makes all the difference!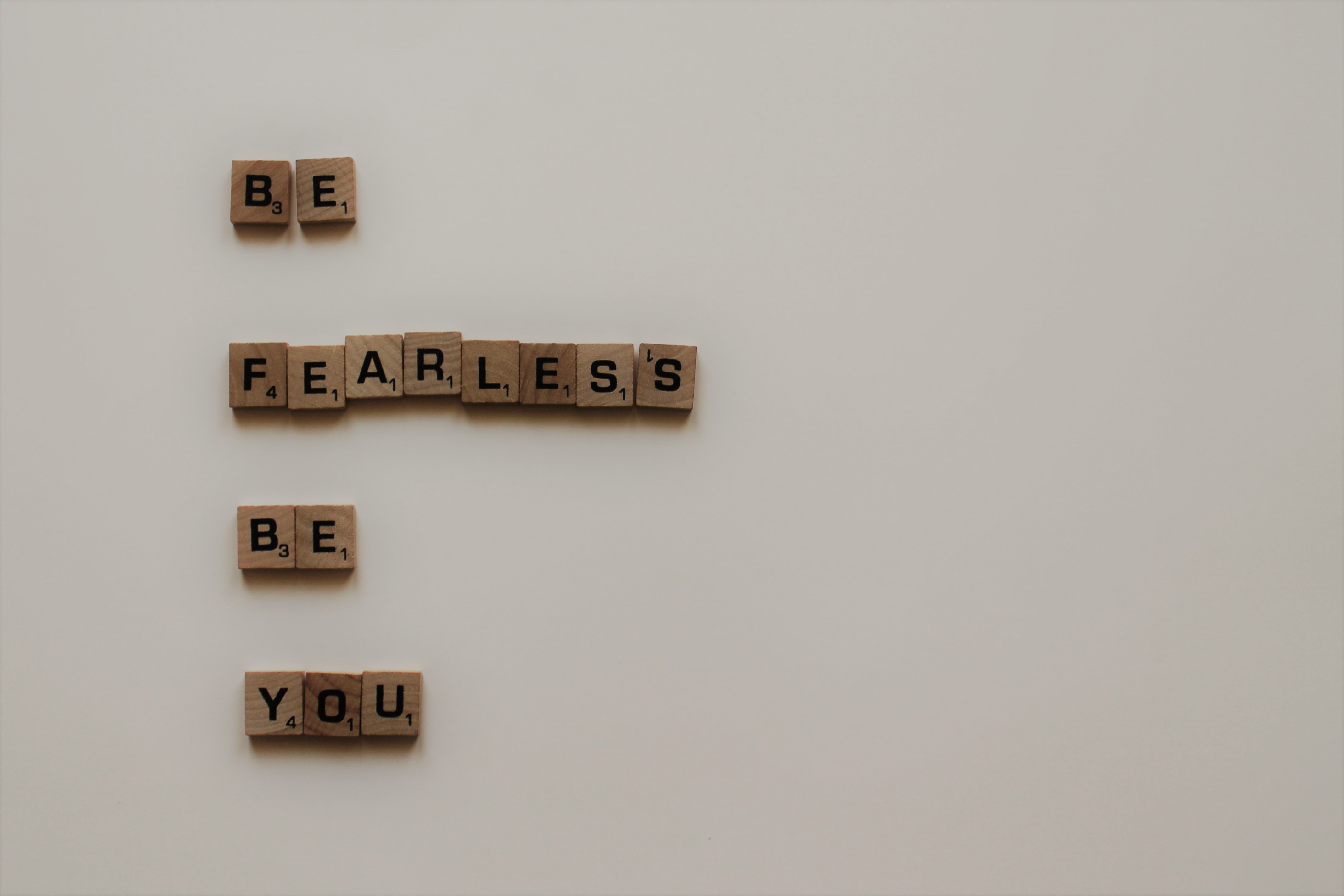 Hopefully you're feeling prepared and excited for the next opportunity you have to make a great first impression.
Whilst these are some pieces of advice I've learned from personal experience, it's important to tailor your career development to your personal journey. A great place to start would be to book an appointment with the Cardiff University student futures team here.