Lifestyle
Best coffee shops in Cardiff
You can find a lot of Coffee shops in and around Cardiff. However, for me a few of them particularly stand out.
1. Coffee 1 (City Centre)
From a local chain of coffee shops founded in 2001, Coffee 1 offers coffee, desserts and snacks. It is a great place to stop by during your shopping spree in the City Centre as it is just a 2 min walk from both St David's Dewi Sant and Queen's Arcade (large indoor shopping areas). The decor is also cosy and comfortable. I love being able to sit and do work like other people do with bigger chain shops.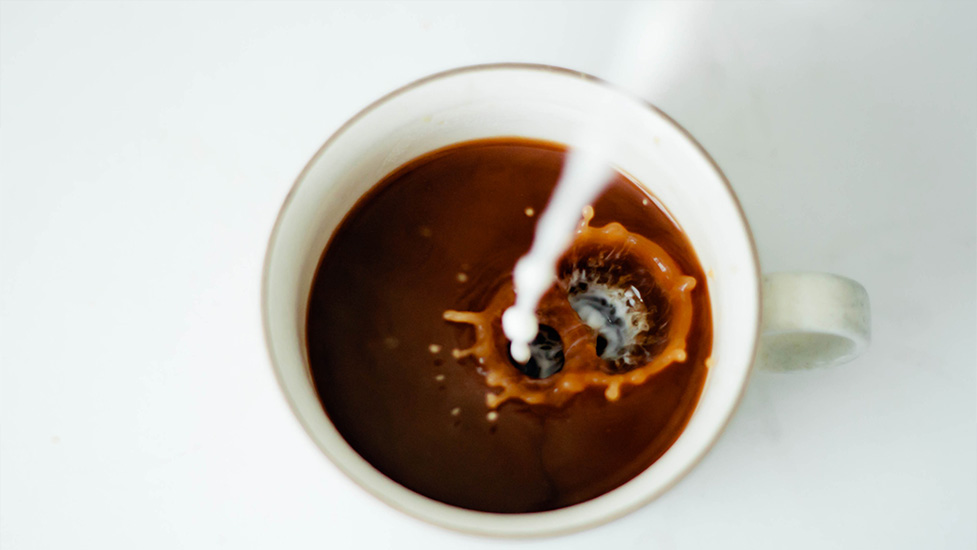 2. Hoffi Coffi Cathays
This coffee shop is always full of students and often has queues extending outside the door; they pride themselves on good coffee not quick coffee. It is located on Colum road, right next to the Arts and Social Studies Library, and on the way to most of the university residences in the Cathays Campus. It will provide you with your dose of caffeine before a morning lecture and can also help you stay productive during long study hours in the library. Hoffi Coffi offers a relaxing experience for students; you can chat with friends, meet other students and/or study.
3. Coffi co. and Starbucks Students' Union
The Students' Union (SU) - the most visited place by a student – offers not only two great coffee shops in the heart of the Cathays Campus, but also a wide range of cuisines in the food court. This helps you select the perfect mix for your day.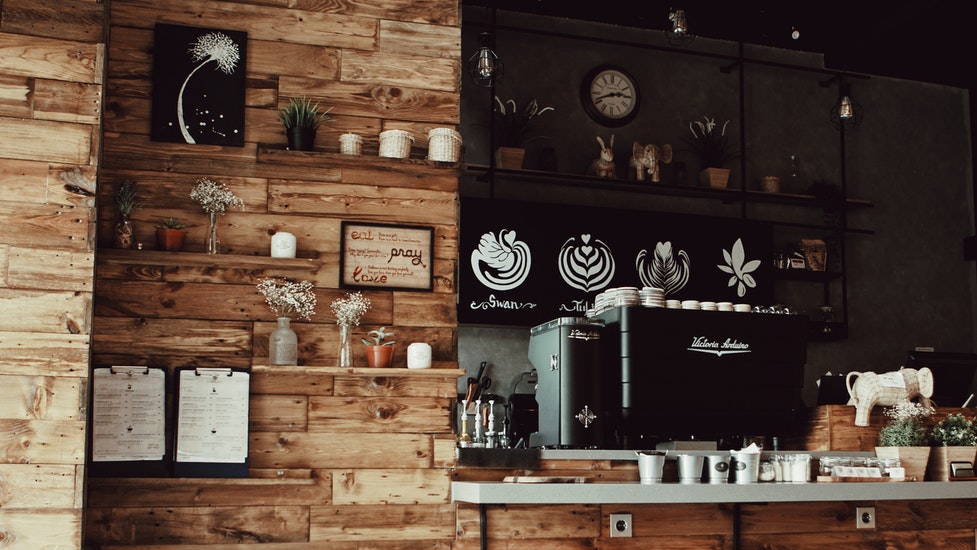 4. Uncommon Ground Coffee Roastery
Located in the Royal Arcade, this little gem is one of the best coffee shops in Cardiff. They have a wide range of food and do breakfast, brunch and lunch. It offers a quiet atmosphere from the busy life in the arcade. The unique thing about this place is that they roast their own Arabica beans just outside Cardiff.
The central location, along with a mixture of intimate and communal spaces, makes it a perfect spot for business meetings, catching up with friends or even remote working.
5. Garlands Eatery and Coffee House
Not far from Uncommon Ground, you find the Garlands Eatery and Coffee House. It is situated in the Duke ST Arcade (opposite the castle). Thanks to its unique location and quality of food it's one of the best-rated cafes in Cardiff. The place itself is small (you might struggle to find space if you are with more than four people) but it's worth a visit!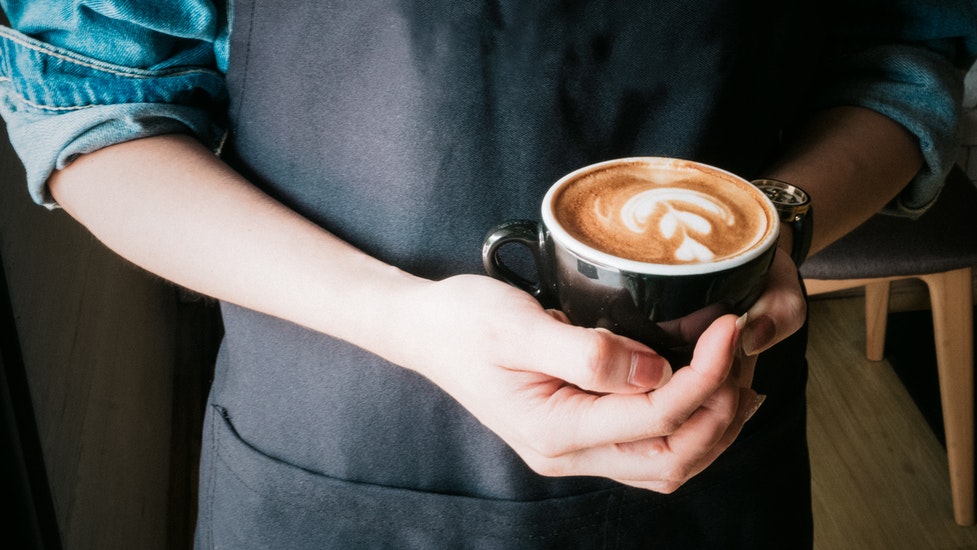 6. Coffee Barker
Sat in one of the Old Victorian arcades in Cardiff, this vintage café is one of the cosiest cafés in Cardiff. Its original venue makes it an attractive spot to sit down and enjoy one of the delicious items from the menu.
Step through to doors and find delightfully comfy armchairs within an ambience that is always relaxed. Coffee Barker serves great Coffee, fine teas, and tasty food. Once you have visited it, it will become one of your favourite places!
7. Organicafè
If you love treating yourself to good food every now and then, then the Organicafè is the best option. It's an Italian deli coffee shop located on Caerphilly Road, near Heath Campus. This café has won many awards as the best Italian coffee shop of the year. They do a range of homemade desserts and paninis, all with fresh and organic ingredients. Try their tiramisu, it is delicious!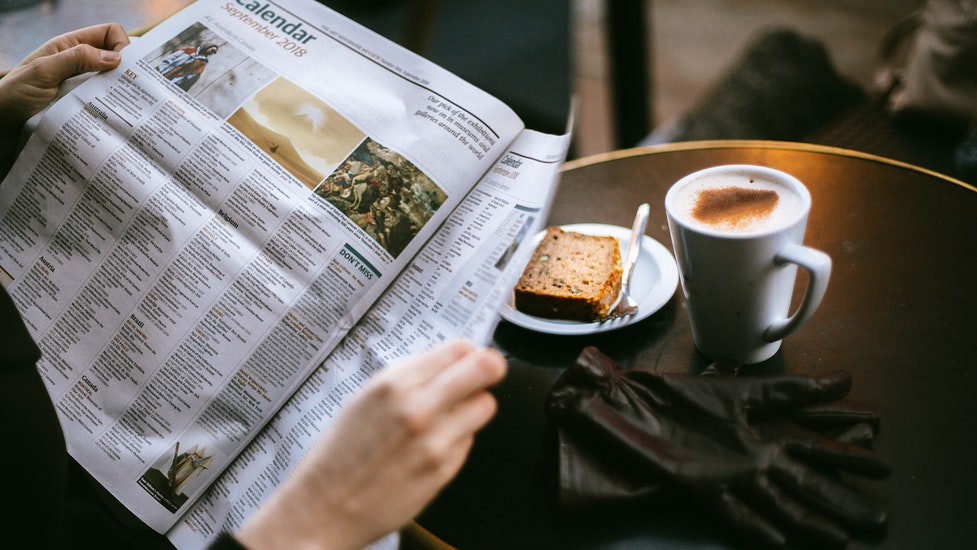 It's a bit further away from the City Centre and most of the residences, but it's worth a visit!

Topics