Lifestyle
8 Things to do This Summer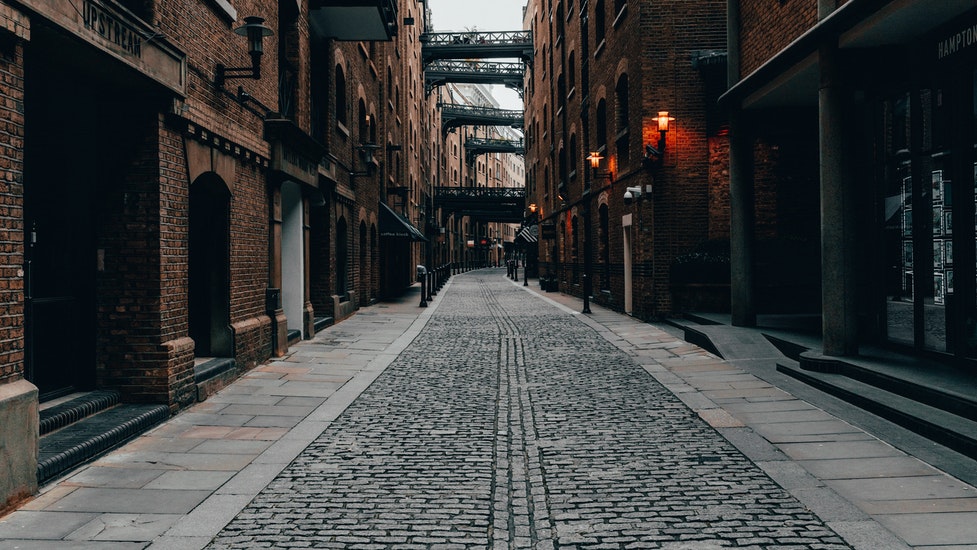 Be a tourist in your own city
Do you really know your city or town that well? Why not use summer to explore everything that's around where you live, try not to visit the same places you usually hang around in. I'm sure your city is more interesting than the shopping mall or high street! This will mean you're not bored of the same place and it you'll likely discover new places around.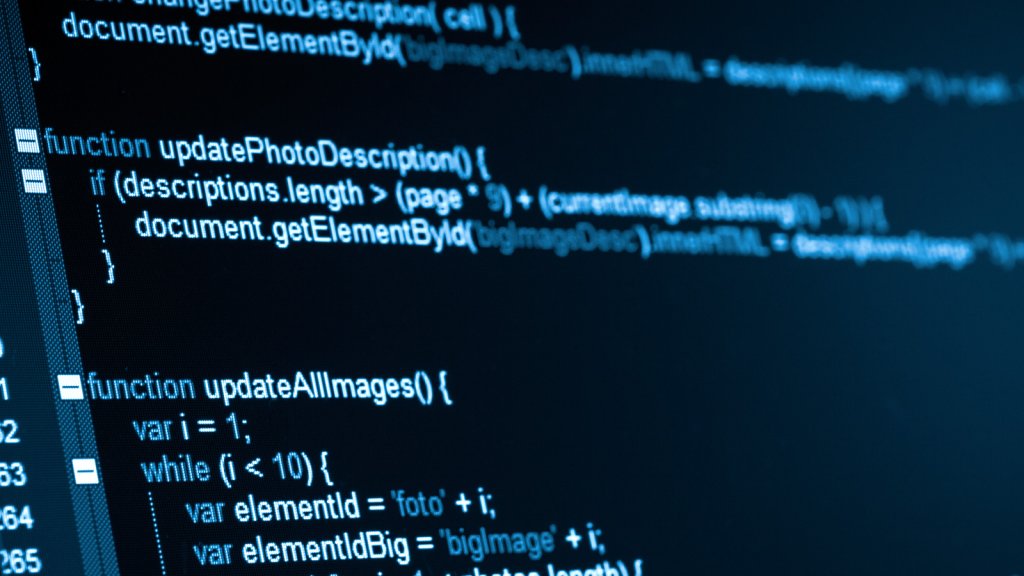 Learn a new skill
There are plenty of these that you probably haven't done, this could be something like learning an instrument, learning to code, or just learning new things to cook. The list of these is endless but start by thinking about something you'd like to do. This will keep you busy and you'll also develop your skillset and could even add to your CV.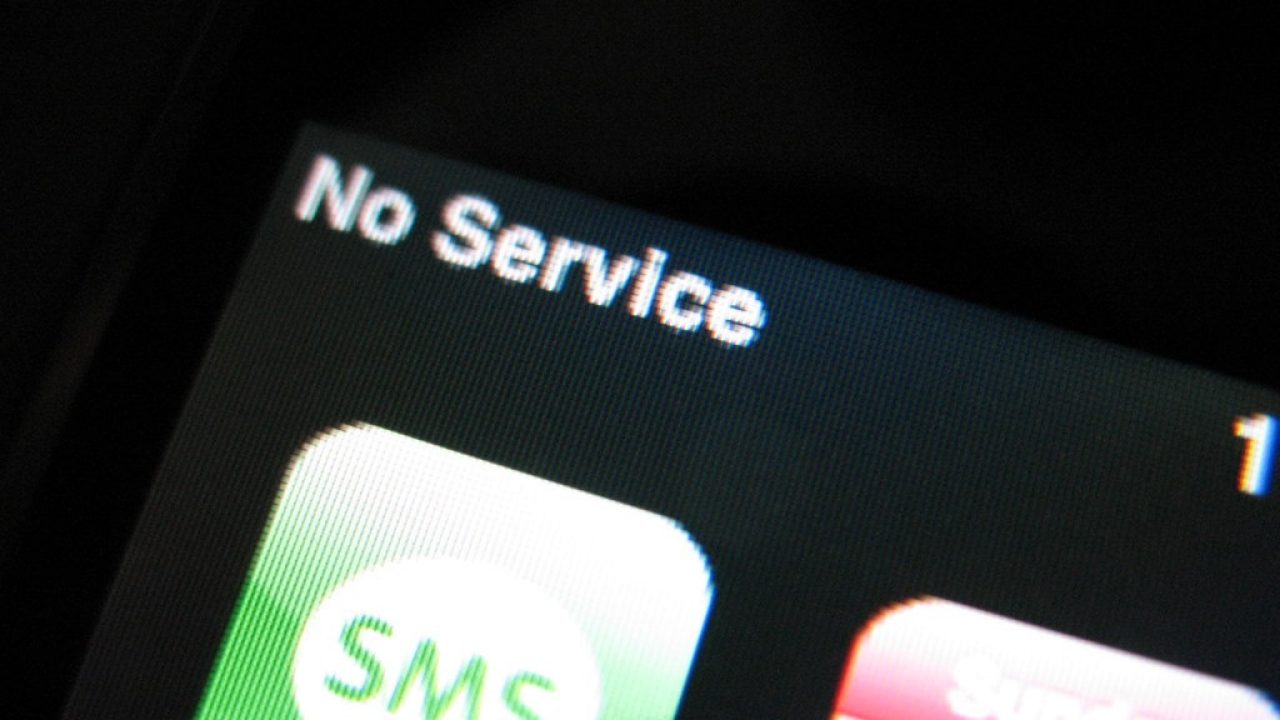 Go without technology for a day
This may be hard but seeing as we use the internet for everything nowadays. However, think about it, when was the last time you went for two hours without your phone? Try going 24 hours without internet, music or TV. Go camping; sit and read a good book; do some things on your bucket list, or just use the time to spend with your family and friends. You might realise you wish you could have these quiet and peaceful moments more often!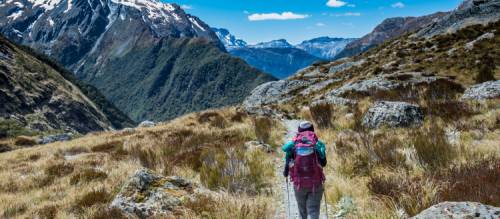 Go out for a hike
You haven't lived until you've gone out for a long hike. Why not take a friend or two and take on the outdoors? This could be something as simple as just going to the local park or nearby outdoor countryside. If you're a bit more adventurous you could few days out for trek, if you have access to a car and a tent.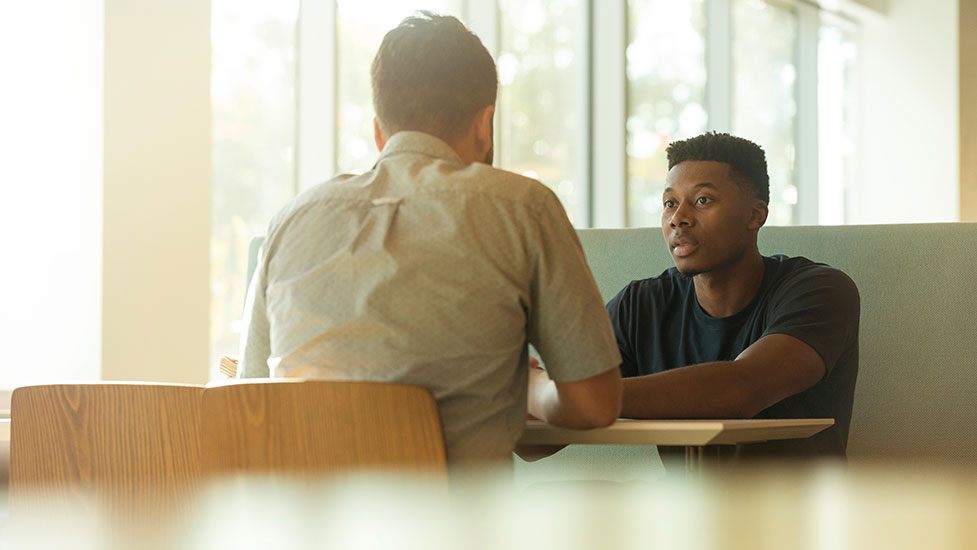 Visit someone
There are probably multiple people that you haven't seen for many years or a very long time. Why not take the time in summer to meet up and catch up, you might be able to recreate a relationship with an old friend.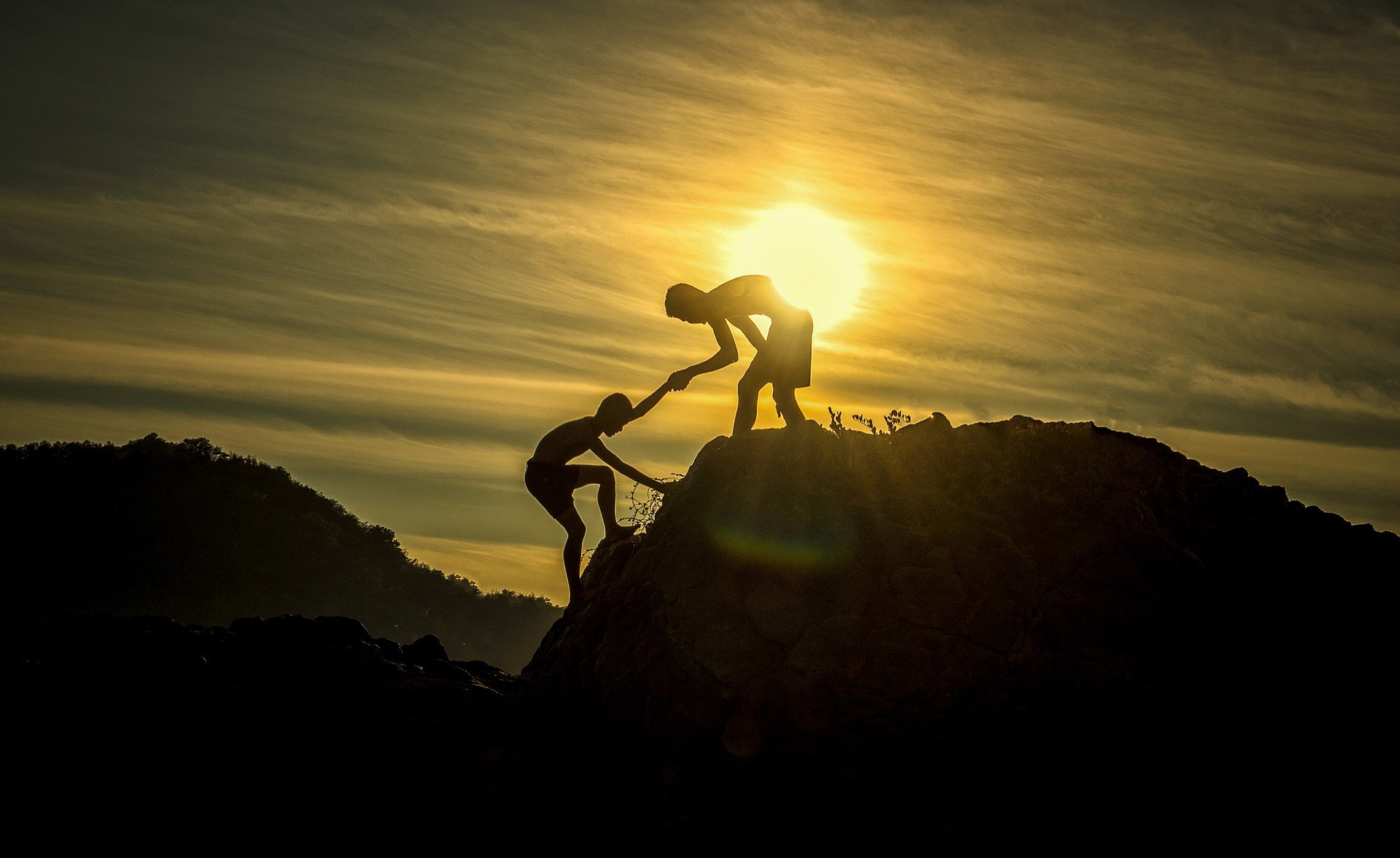 Do a random act (or multiple acts) of kindness
Random acts of kindness are some of the most fulfilling things you could ever do. Especially when it is done for a stranger, some ideas are:
Donate food
Pay for something for someone
Volunteer for an organisation
The possibilities are endless. The best way to approach this is to look at your local community and see what it is they need the most!
Go abroad
With COVID restrictions relaxing across the world, this means there are more and more opportunities to go abroad. This one may be a bit more costly, but why not use the summer to go away somewhere that you've never been before! Do some research and book a flight with some friends to a new destination. Just make sure you check what the restrictions/rules are as some places still aren't fully open!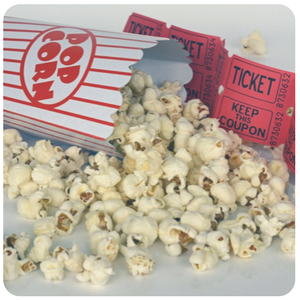 Watch Netflix
There are plenty of new series of films and series out, and sometimes it is nice just to spend the day inside and relax with a few episodes of your favourite shows. If you're not sure, there are plenty of recommendations on this site to binge over the summer. Or sometimes, it's good to just rewatch the same show you've not seen in a while. But try not to stat in the whole time and do some of the other things on this list