Lifestyle
6 Creative ways to Drink Water
The months are getting warmer, it's therefore really vital to keep our bodies replenished with water. Fun fact: On average our bodies are made up of 50-75% water.
However drinking water can sometimes be a bit plain and boring. So here's 6 creative ways to keep our water levels up and never be a glass half empty:
1. Measurement drinking bottles:
These are great memory and motivating aids to keep your water levels up.
2. Fruit & vegetable snacks:
Specifically, fruits bursting with naturally flavoured hydrants- Watermelons, cucumber and grapefruit. Cut it up into pieces and eat it up as a snack, both nutritious and hydrating.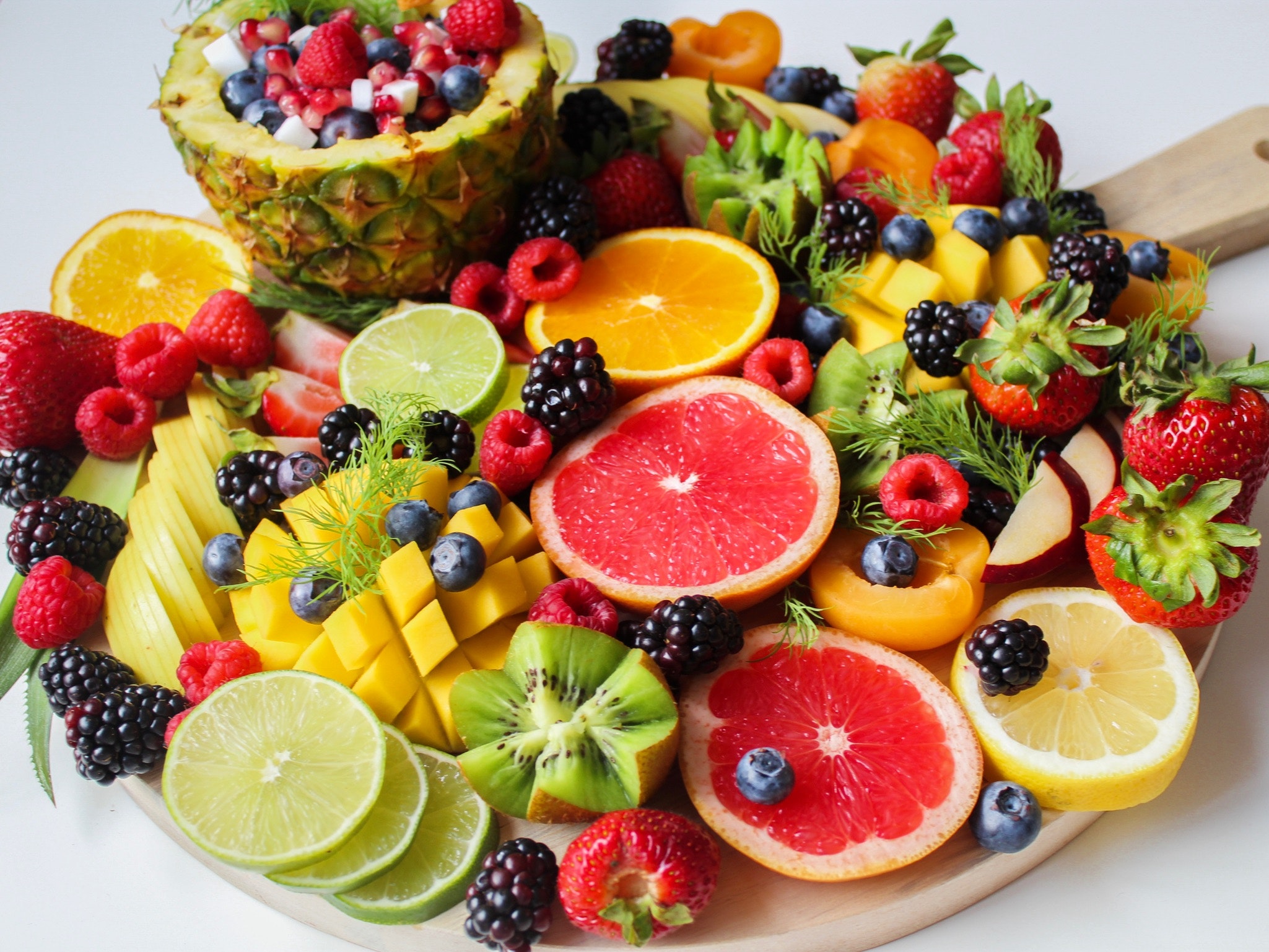 3. Homemade Juice & Smoothies:
Try blending up those chopped fruits and veg into a nice homemade fruit juice or smoothie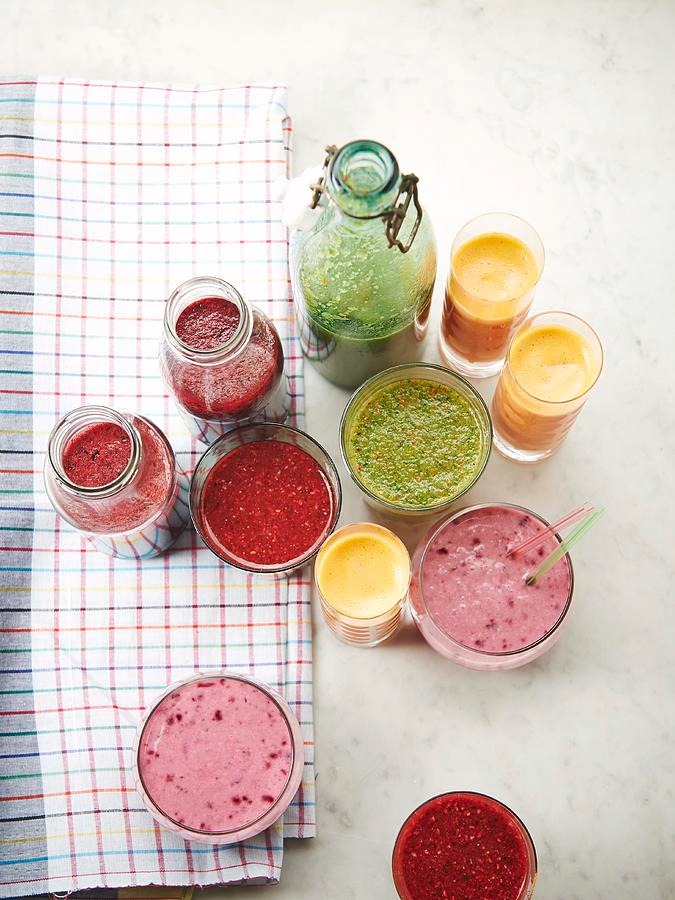 4. Infusion drinking bottles:
These fancy bottles allow you to have lovely hints of fruits and herbs too (like mint) infused into your water. Just put your cut fruits and herbs in the infuser compartment, fill the rest of the bottle with water, screw on the lid and voila, refreshing!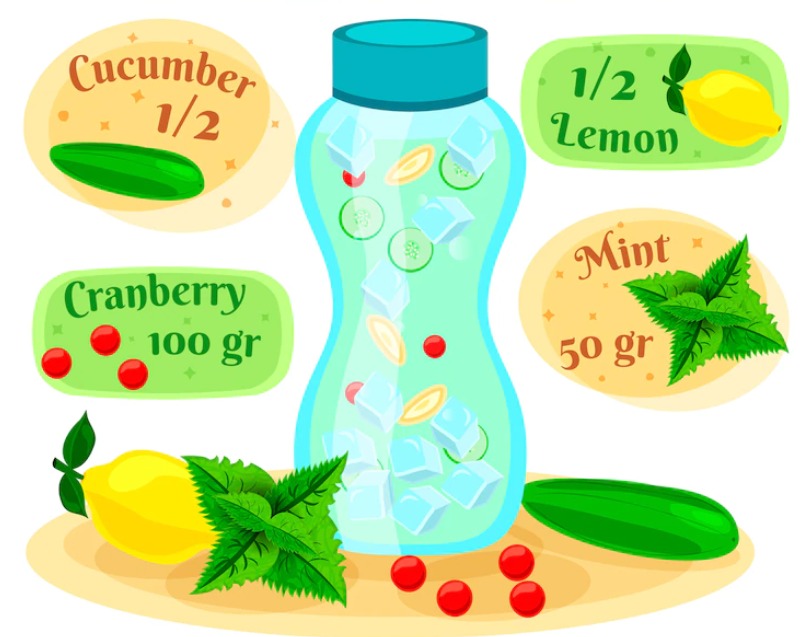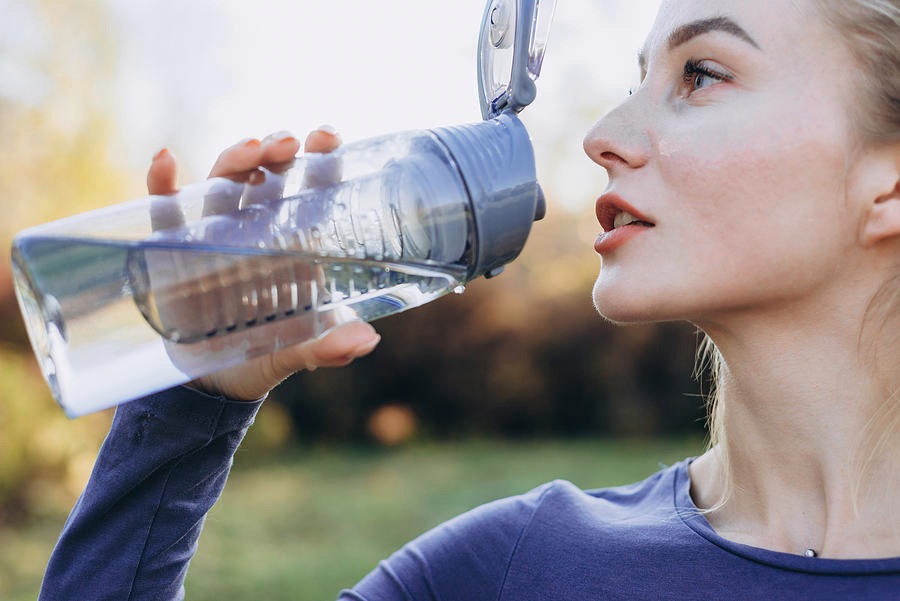 5. Good old squash:
Add a centimetre or 2 of orange, apple and blackcurrant squash and top it up with good ol' water for a refreshing drink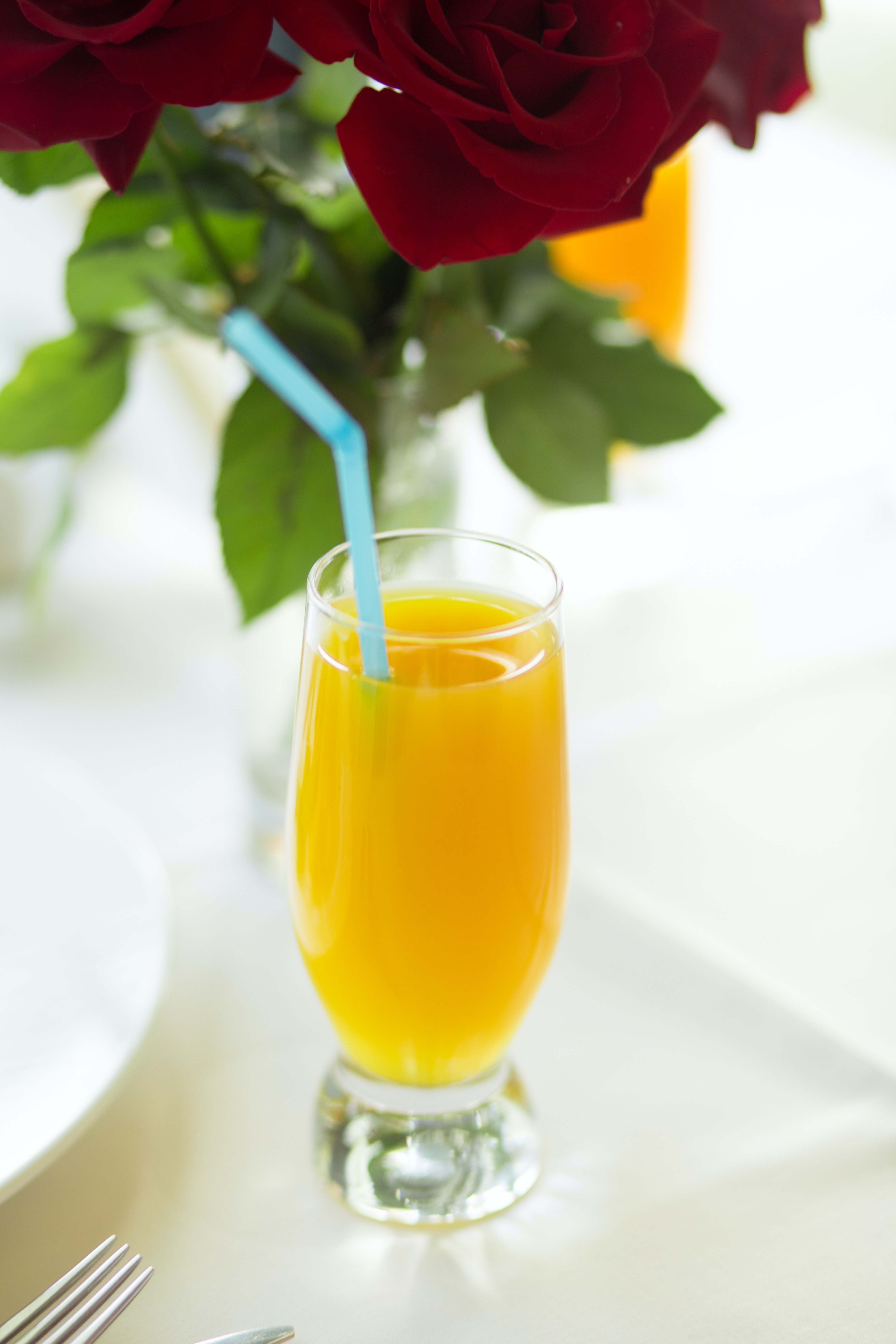 6. Cold infusion teas:
If you are a tea fan, have you tried it cold? It may be the way to go for this warmer season. Give Twinings', and Tetley's cold infusion tea bags a go.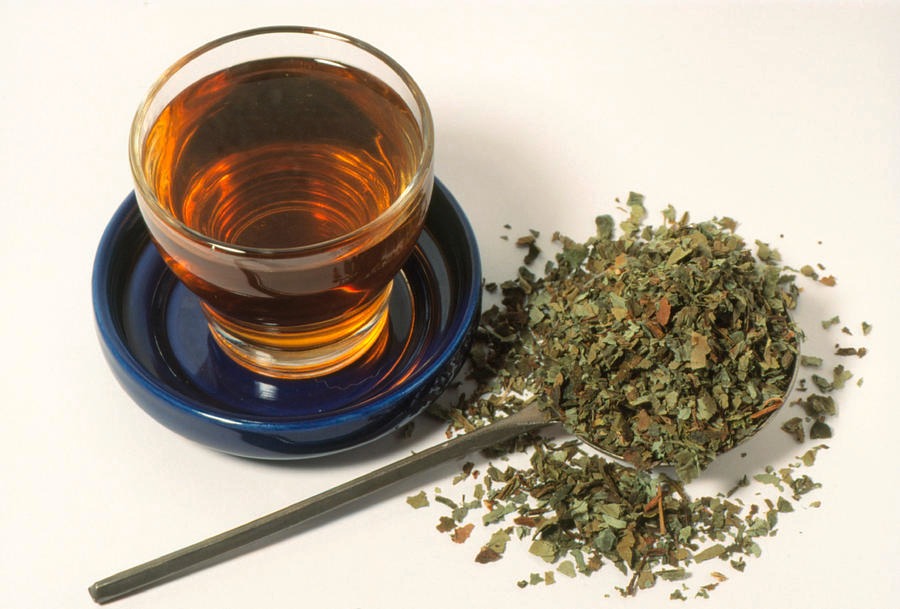 I hope this has been a refreshing read 😀☀️💦