Lifestyle
5 jaw dropping hikes around South Wales
So you've finally got to University; firstly, WELCOME! You're going to be thinking, "I should probably work out where things are in my immediate vicinity". And frankly, you're probably right. BUT, after you've had some time to settle in and have got to grips with your campus and the City Centre, it is the perfect time to go out and explore the beautiful landscape that South Wales has to offer. Home to some of the most gorgeous landscape and hikes in the UK, your stay in Cardiff is a perfect opportunity to explore South Wales.
Here are 5 jaw-dropping hikes in South Wales that you will surely remember for a lifetime.
1. Pen-Y-Fan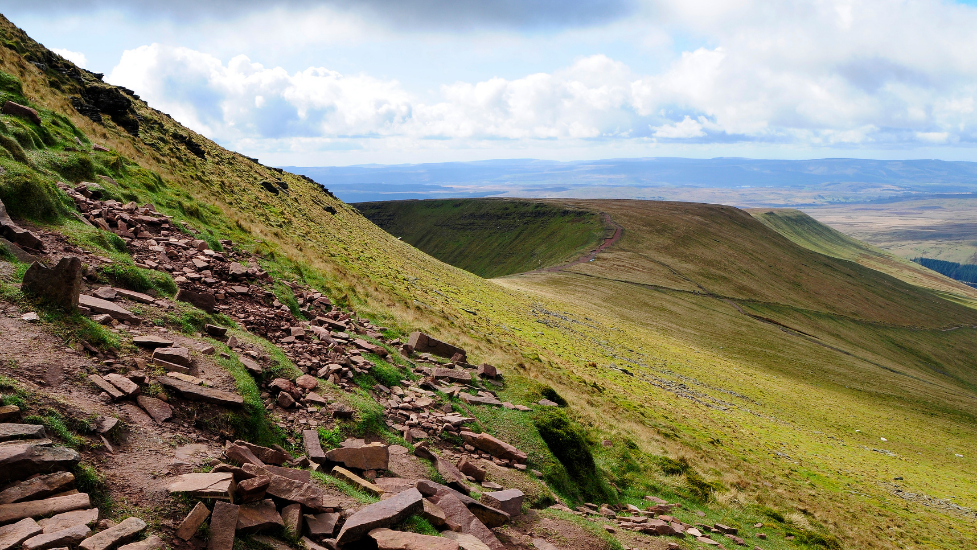 Located in Brecon Beacons National Park, Pen-y-Fan is the highest peak in South Wales. It has an elevation of 886m high and it boasts countless breath-taking views. It takes 3-4 hours round trip for a climber of intermediate fitness to trek the mountain. Over looking the national park, it has spectacular views and is the mountain that hiking enthusiasts in South Wales must go.
2. Worm's Head on the Gower Peninsula, Swansea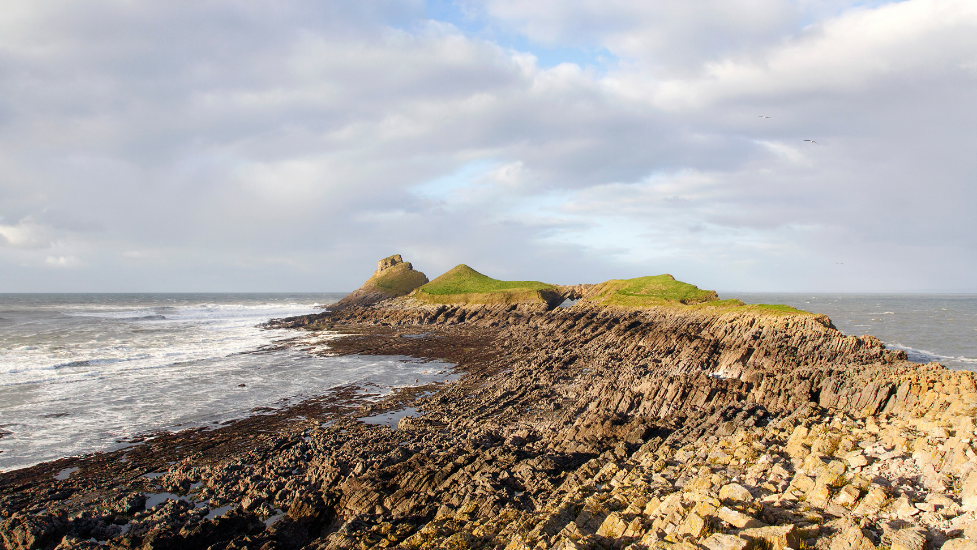 On the Gower Peninsula at near Rhossili which is part of Swansea, the Worm's Head is a popular hiking destination for its fantastic coastal views and magnificent walk. Less of a hike and more of a coastal walk, it should take no longer than 3-4 hours to walk along the whole coastline to see its panoramic views of the Irish Sea and shipwrecks. A definite on the bucket list of hikes to go on in South Wales.
3. Henrhyd Falls and Nant Llech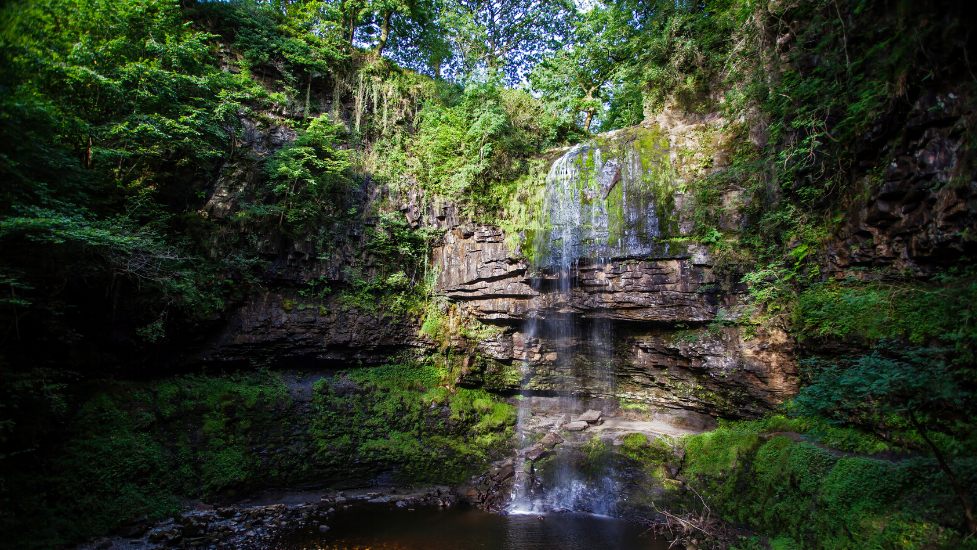 Located in the Brecon Beacons National Park near Coelbren, Henrhyd Falls is the highest waterfall in South Wales standing at 90 feet high. Starting at the National Trust car park, you can follow down the footpath onto Henrhyd Falls. After enjoying the spectacular views of the waterfall, you can continue down the footpath until you see the river, Nant Llech. The trek should take 2-3 hours by anyone of intermediate fitness.
4. Blorenge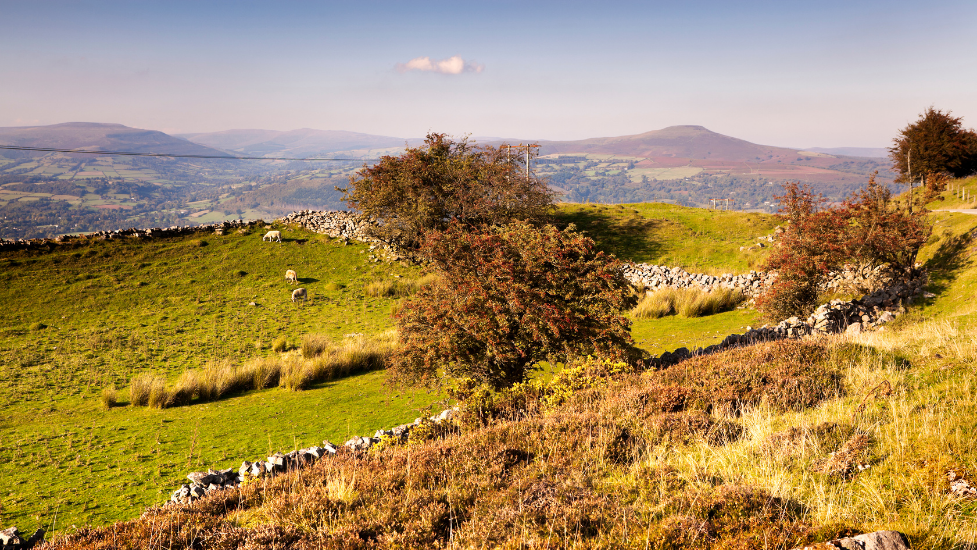 Another hike on Brecon Beacons National Park, the highest peak on Blorenge is 561m and its summit holds some very beautiful views of the Welsh landscape. Blorenge overlooks the River Usk and the Keeper's Pond lake in the centre. The hike is 12 miles and should take about 3-4 hours for someone of intermediate fitness to complete a round trip.
5. Treginnis, Pembrokeshire Coast National Park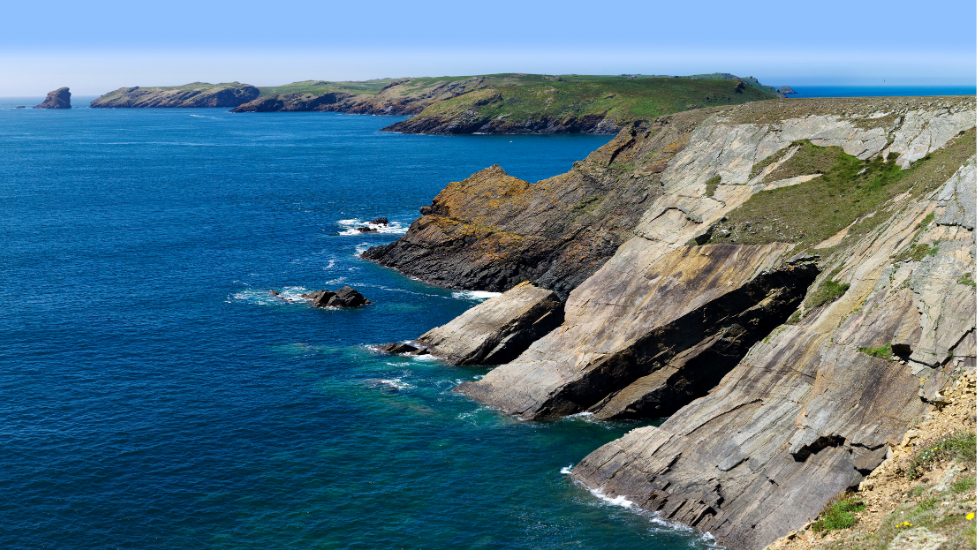 Located in Pembrokeshire Coast National Park, Treginnis is a farming area in South West Wales. One of the oldest rocks in Wales, it has a beautiful coastline with breath-taking views. Starting from the Porth Clais Harbour, you can walk along the coast path down to Porthlysgi then to Rhosson, and finally back to Porth Clais Habour. It is a circular path that should take no longer than 4 hours, it is a relatively low gradient and should be an easy walk even for people with low fitness. A walk that you must go on to explore South West Wales and Pembrokeshire Coast National Park.

Topics